Book Forest Sound Walk in Meiko & Nuuksio
Click for Info & Inquiries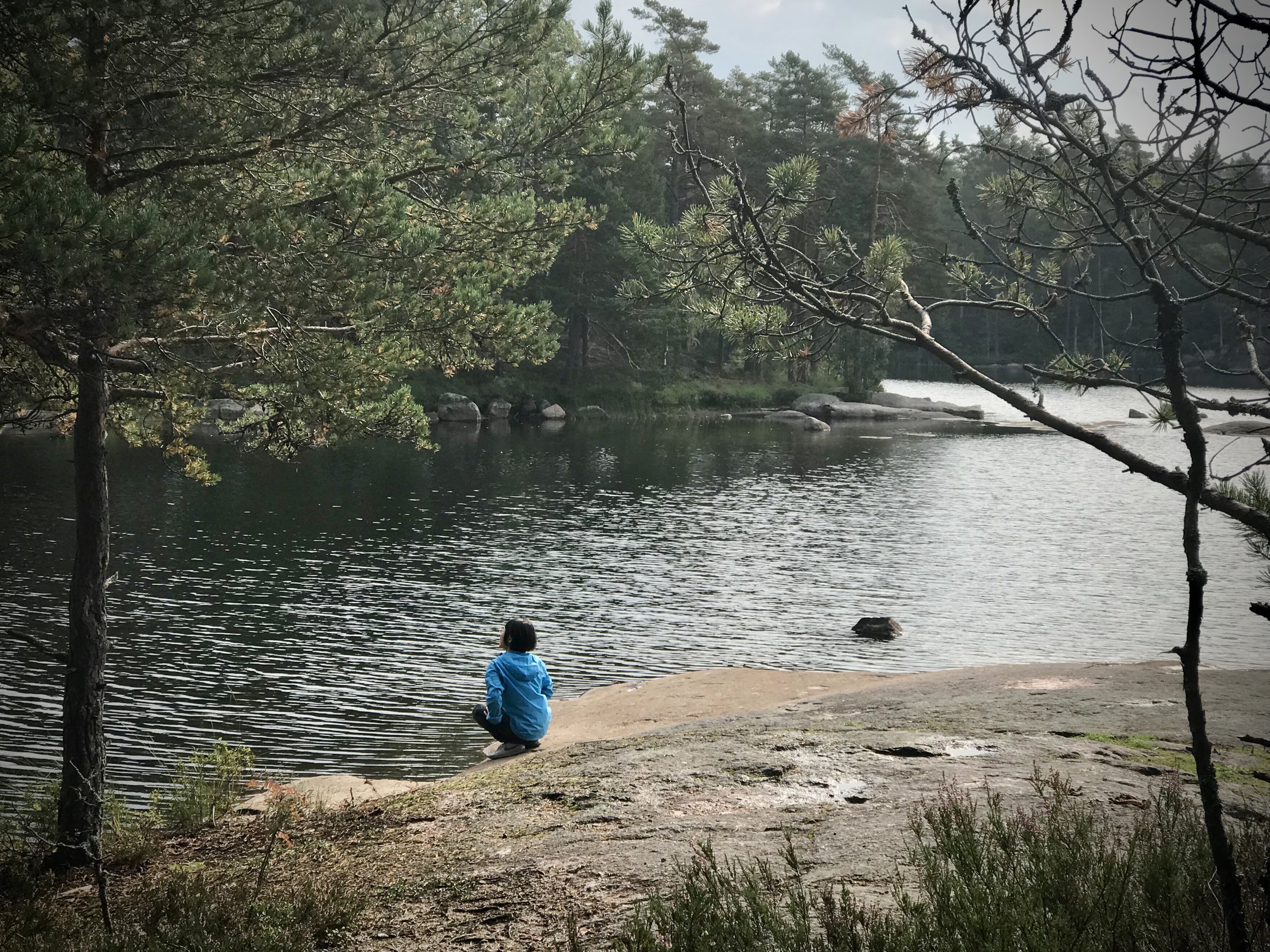 Forest Sound Walk
We walk through the woods. Slowly. Humming and breathing. Listening how the nature responds. Opening our senses. Enjoying the colors and scents forest sends to us. Letting the nature and sounds affect, restore and rejuvenite us.
Welcome to experience the culture of nature and music through your own experience! Forest Sound Walk leads you to relax through slow pace, gentle movements, breathing and humming. It opens your senses through listening and feeling and restores the connection to nature.
Be prepared to get refreshed, re-energized and inspired!I
We will begin our excursion with a 30min introduction. Our slow pace walk takes about 2 hours, and we close the excursion with a brief conversion by the fire or indoors.