Eight Seasons - Activities for every season
Winter opens the lake areas for ice singing. Sound walks explore the frozen forests, icy lake sides echo our calls, indoors we will warm the season by humming and singing.
In April the first trees break into green, the brookes sing and the birds start their endless concerts. Consider starting your meeting day with an early morning sound walk through the woods.
In May we will pick our boats and paddles and head out to the waking nature. Finally warm days and light!
Oh, the Northern Summer. The white nights, the bright sun, the warm rocks, the scent of pine forest after the rain… During summer months we regain our energy on the land and on the water.
The days are getting shorter but there's still some Summer in the air. The berries begin to ripen in the forest and we enjoy beautiful sunsets on the land and on the water.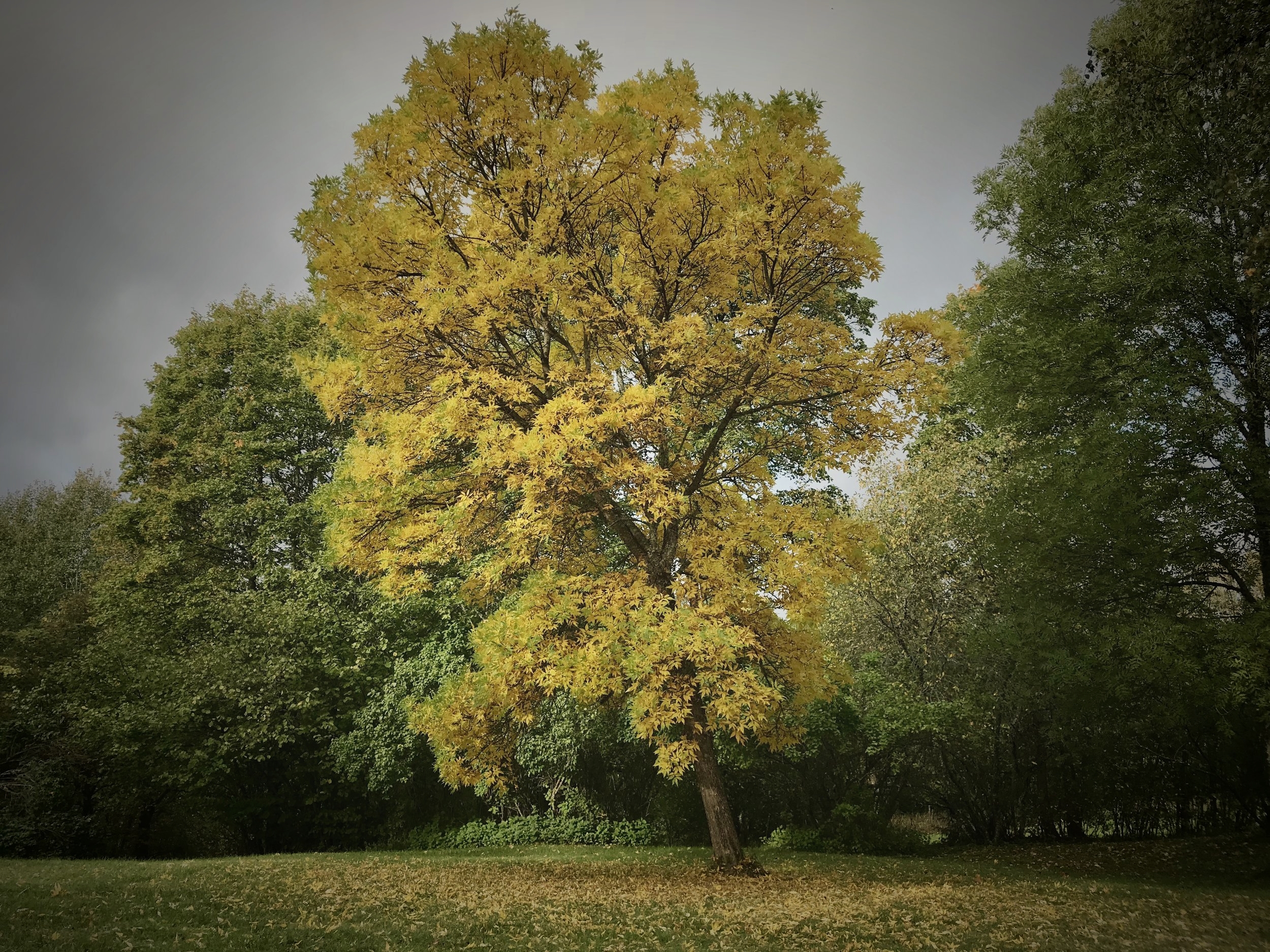 First frosty nights cover the land with white and color the leaves in bright autumn colors. In the beginning of the season we might still head to the waters but little by little the scents and sounds of the arriving Fall take over and we stay in the woods.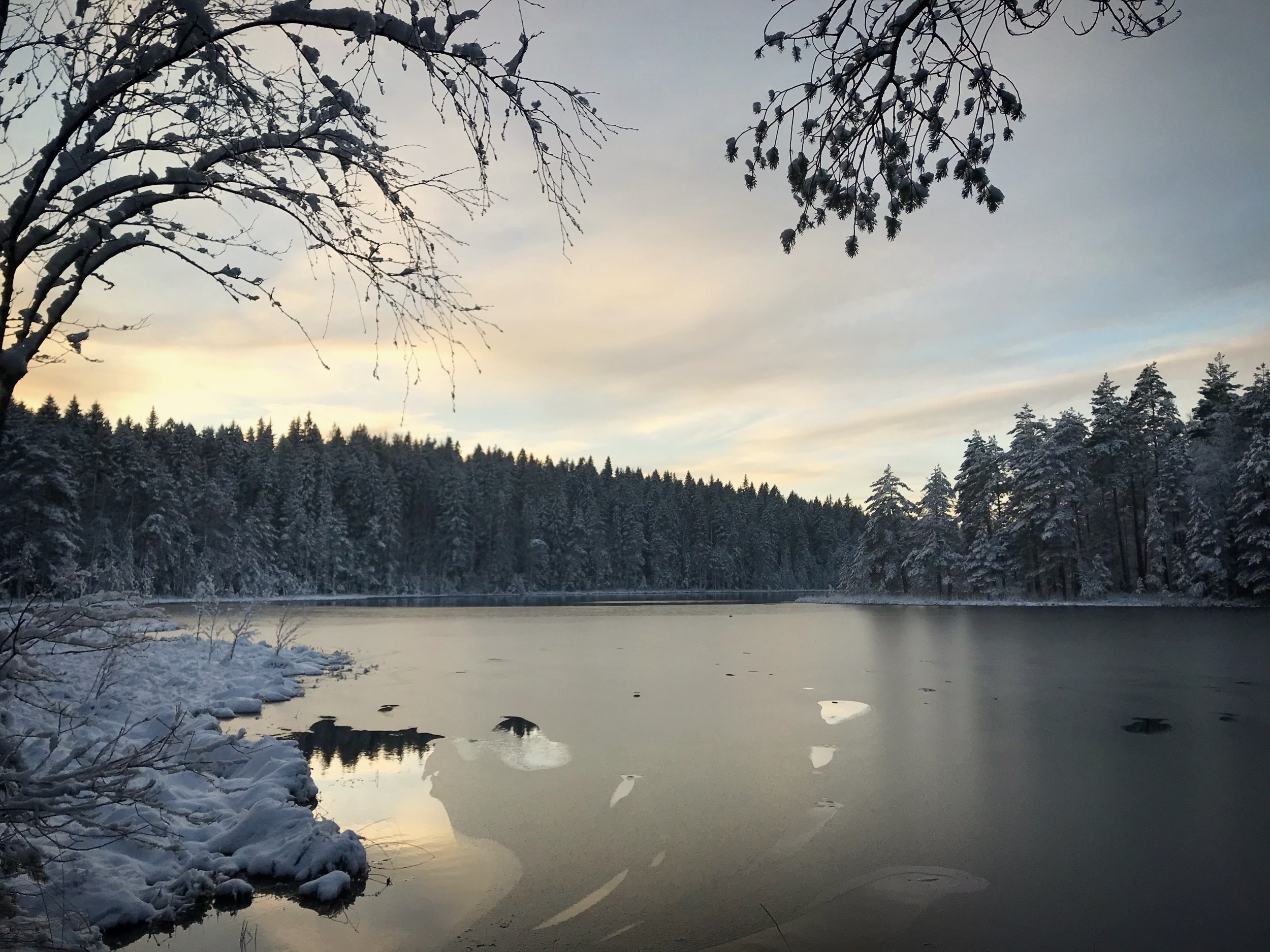 The waters are getting colder, the winds harder and the evenings darker. Perfect time to light the lanterns and head to the forest for a sound walk under the evening stars. Or stay inside listening to the wind and relaxing with candles and gentle sounds.
SoundByNature's Christmas season is filled with caroling and relaxing workshop evenings. This time calls for togetherness and singing. Consider combining an hour of song with your meeting.