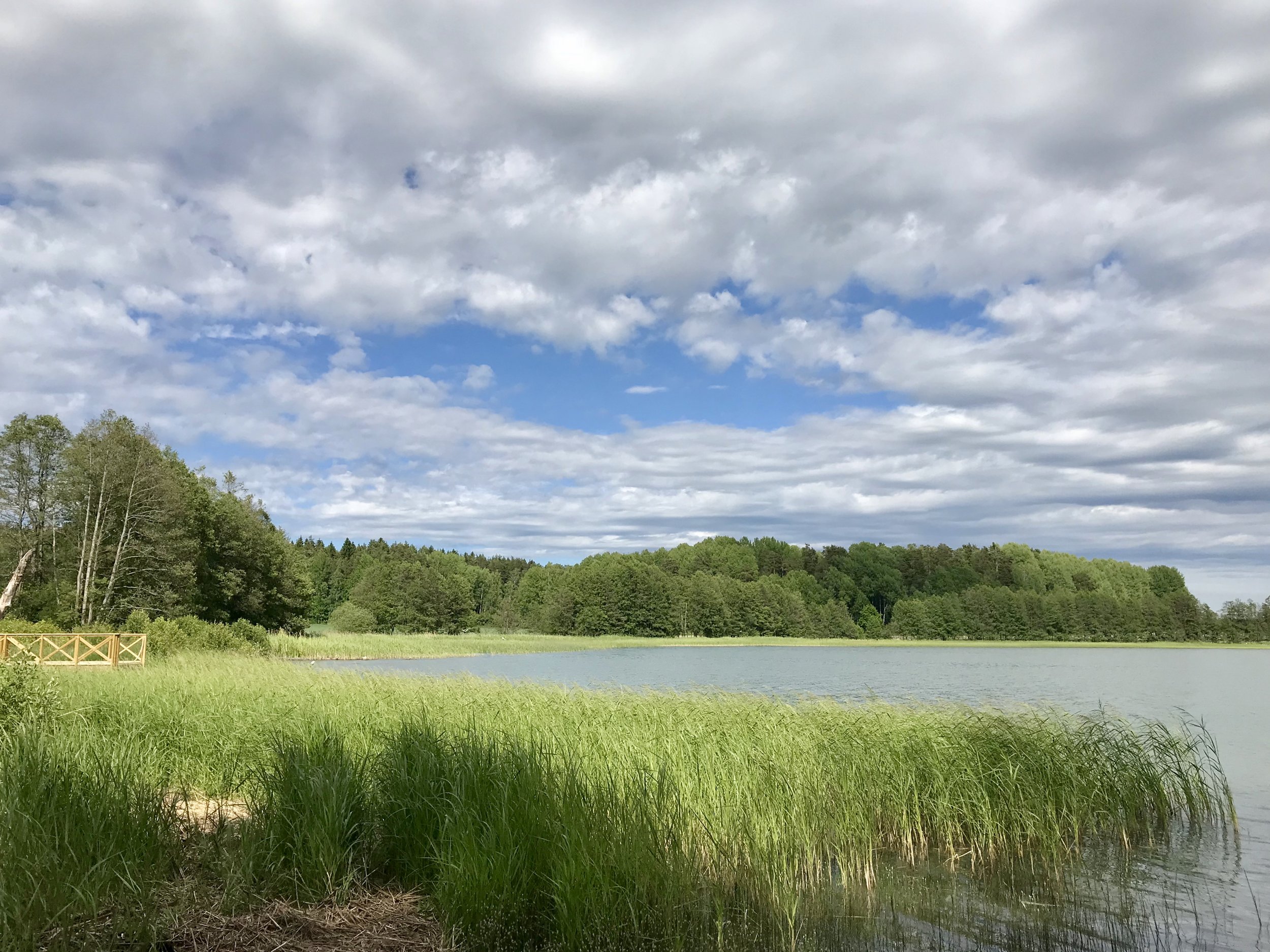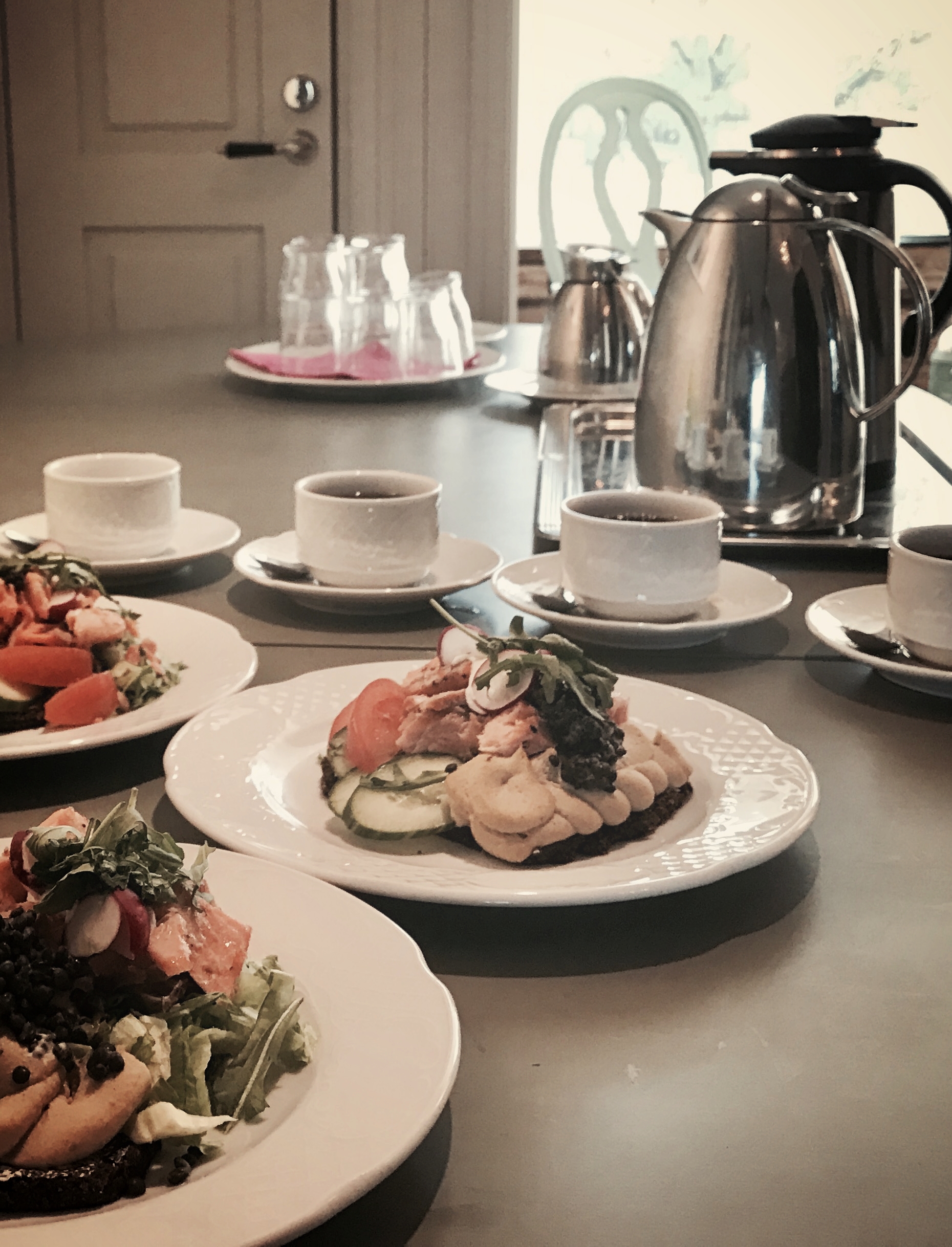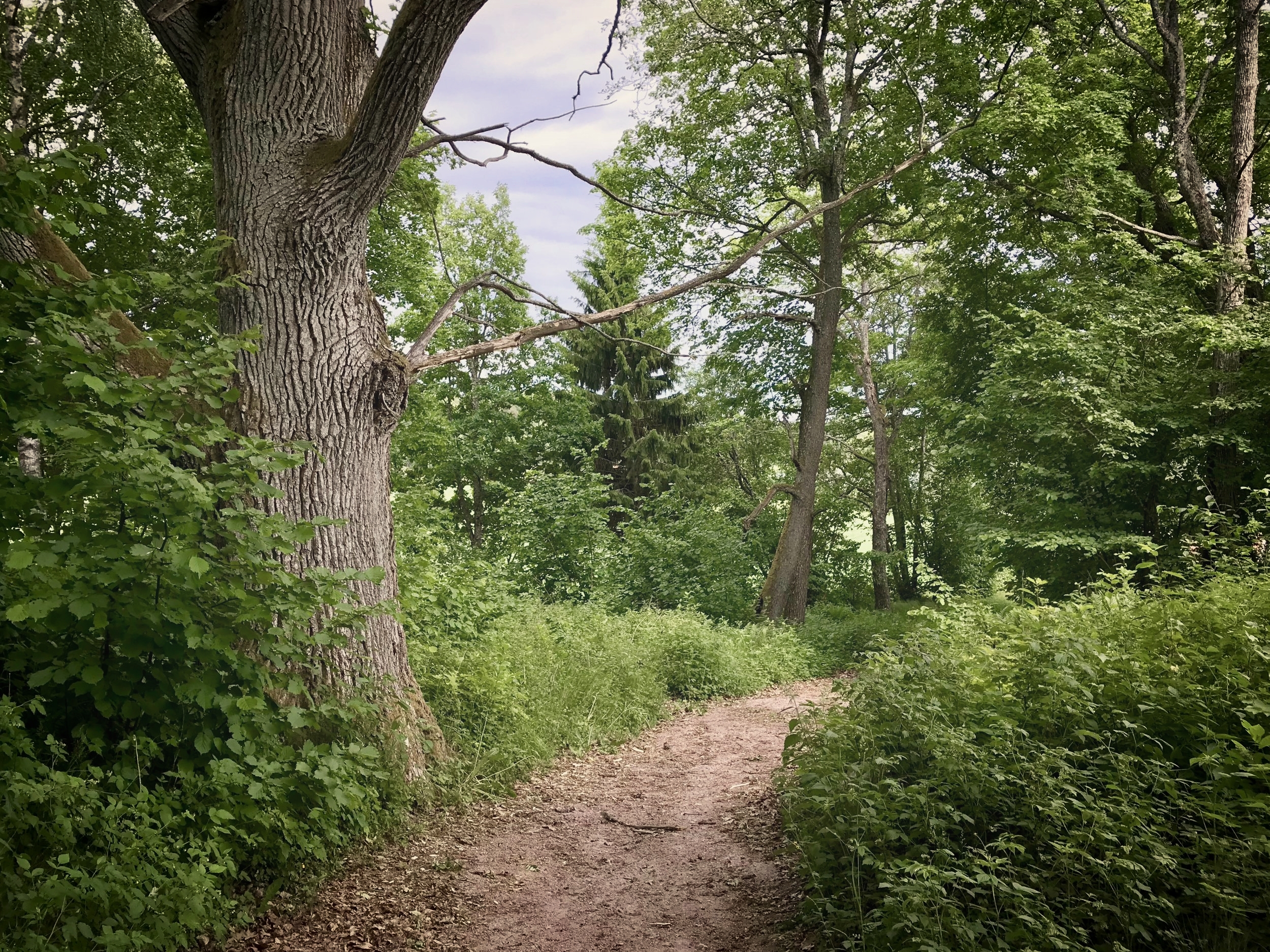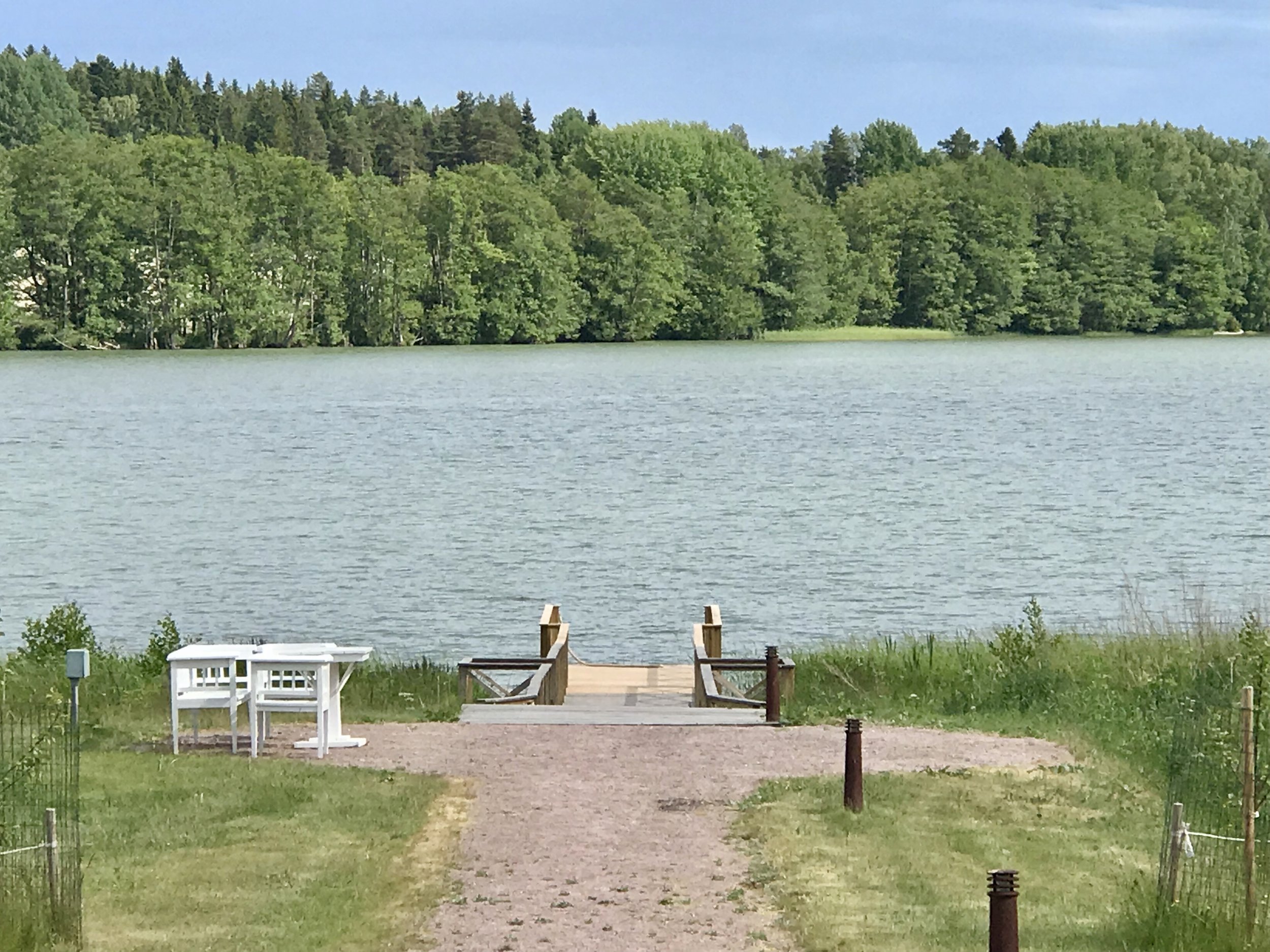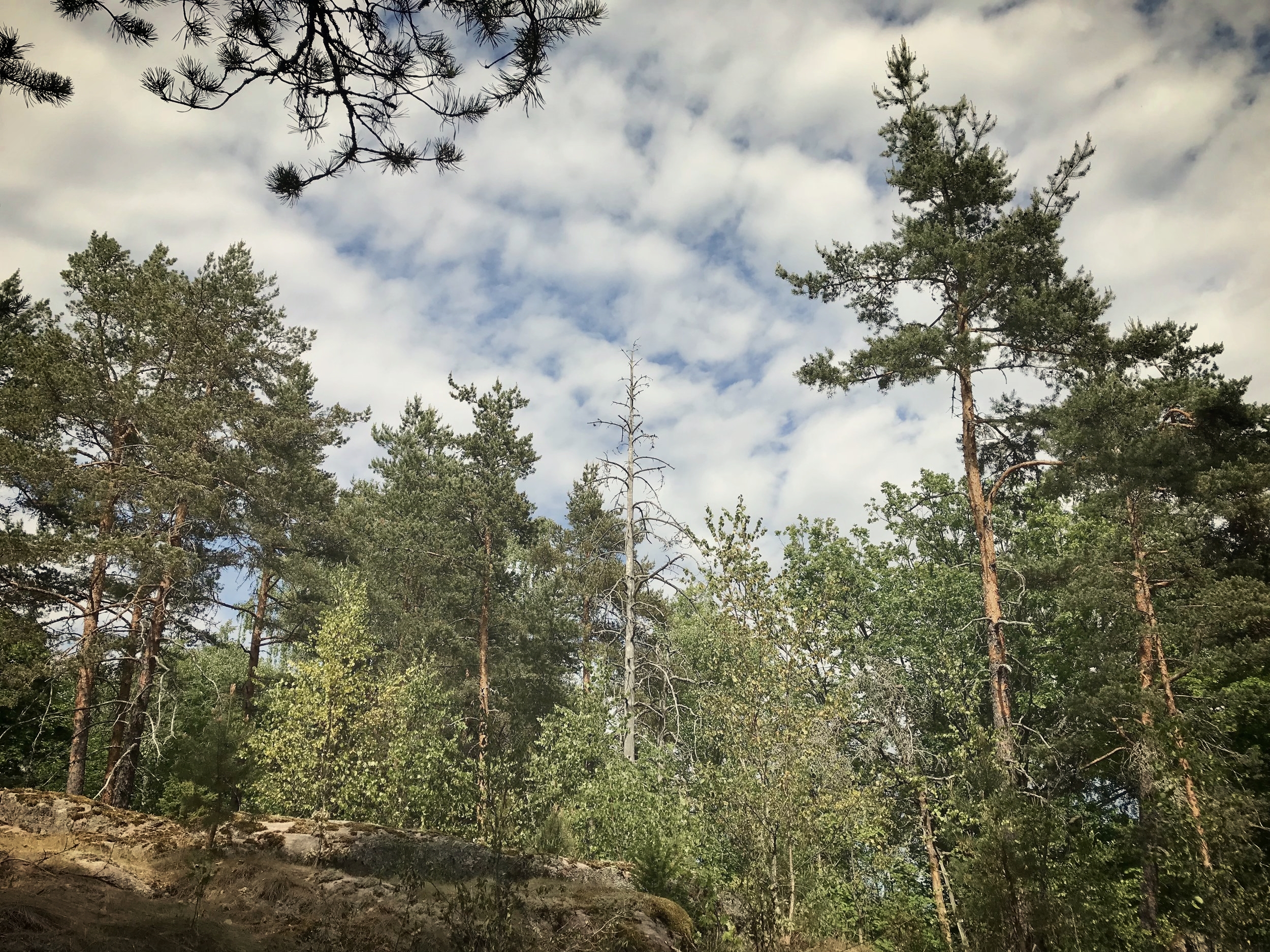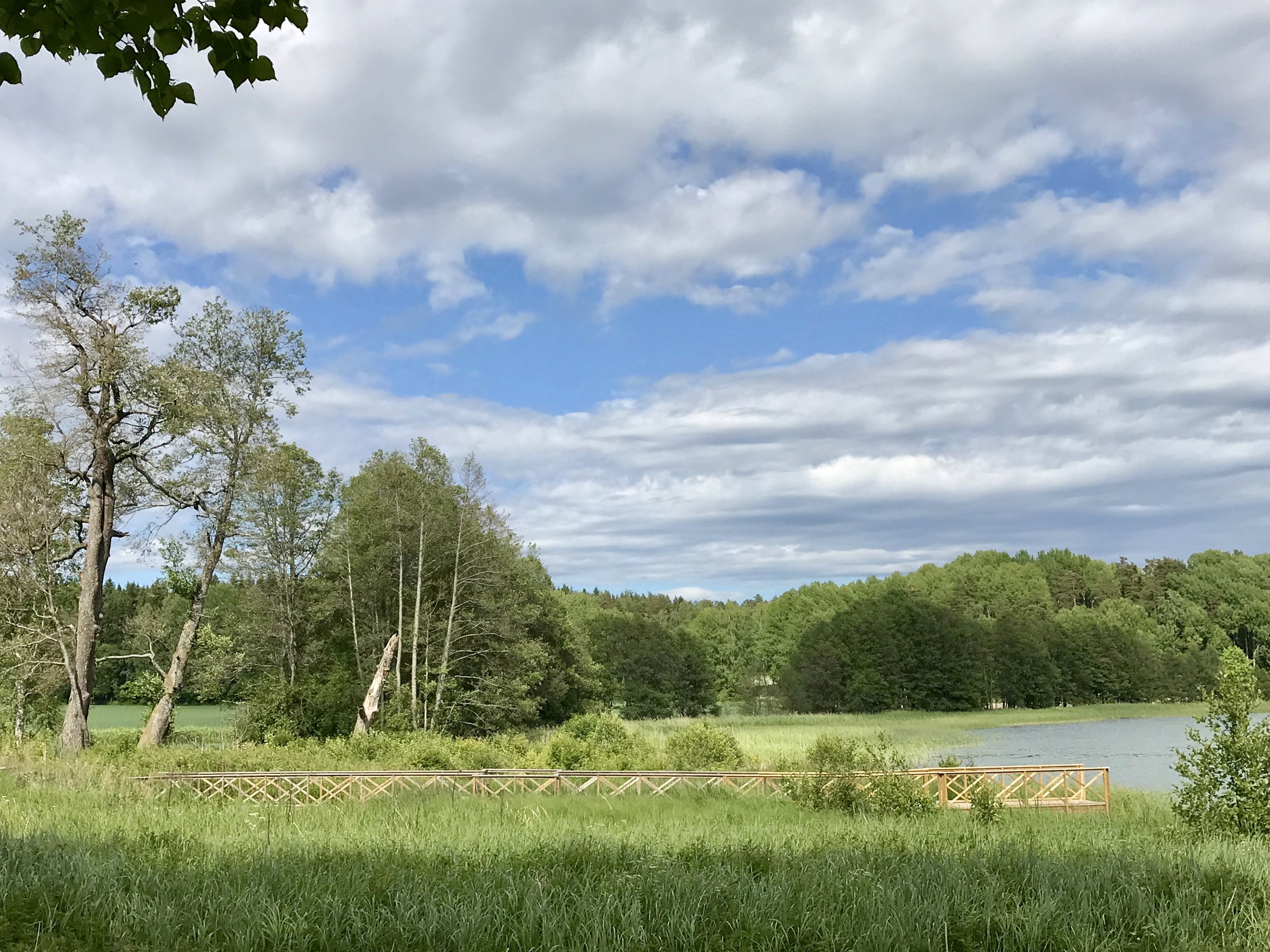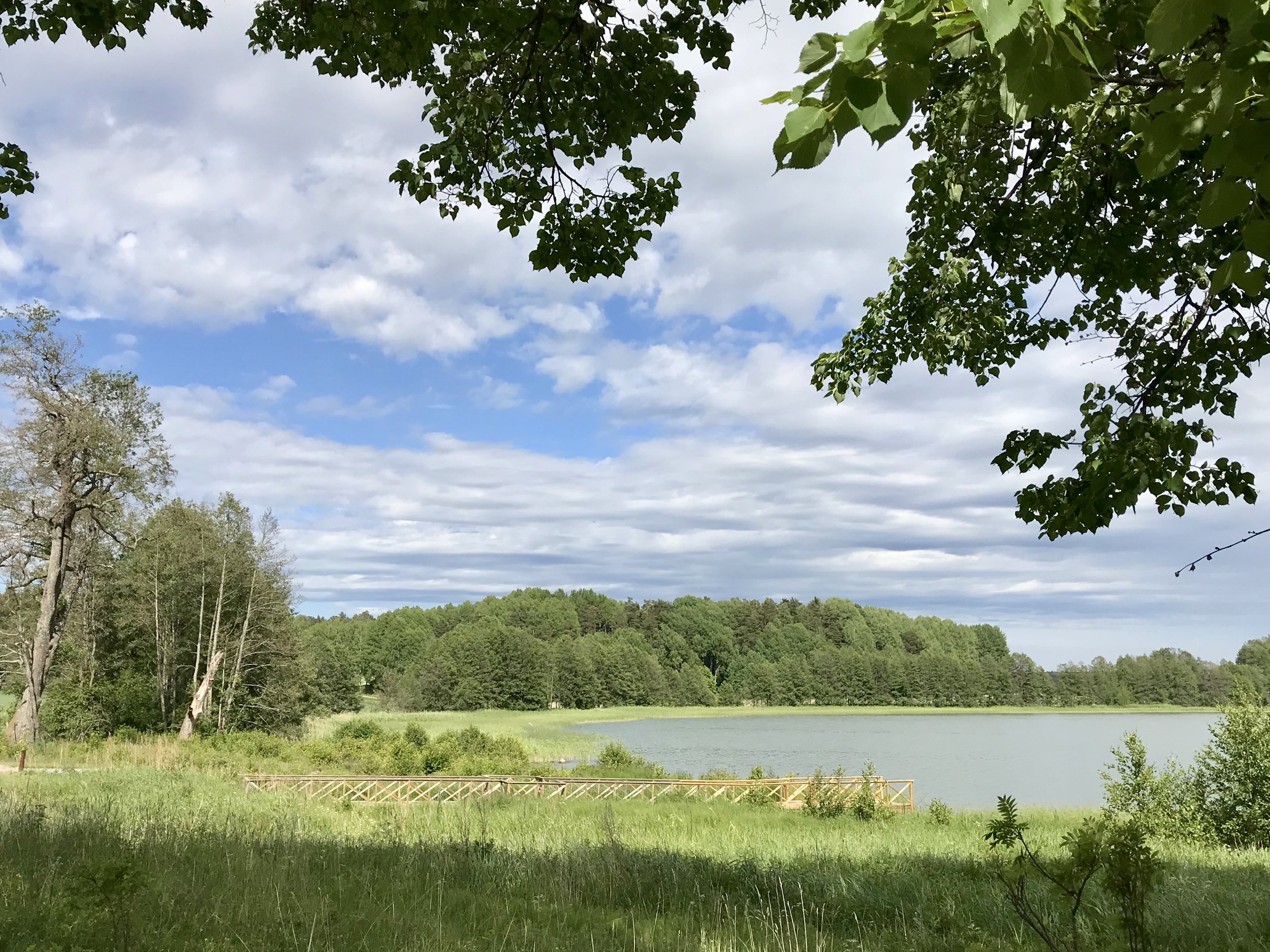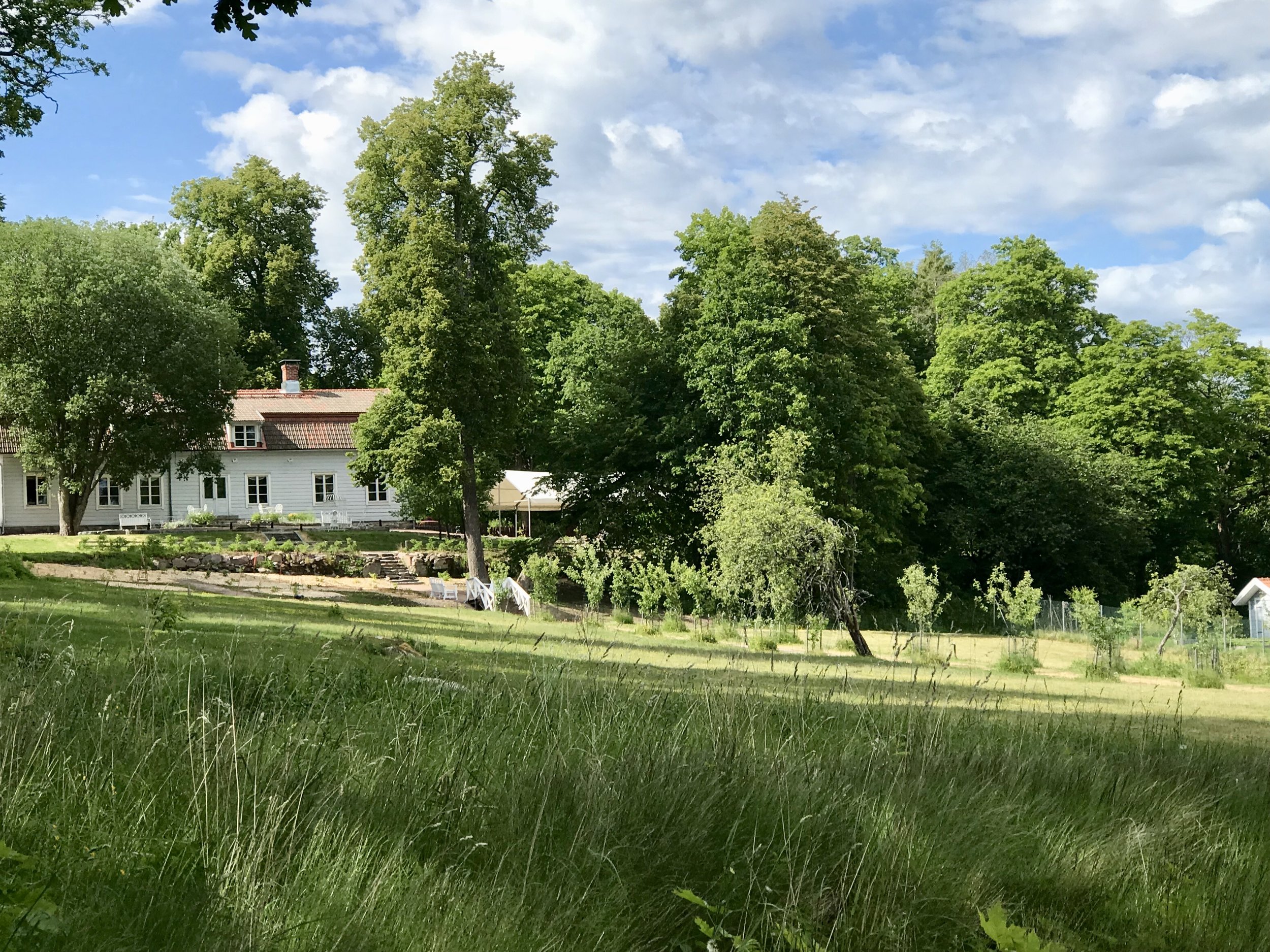 We are happy to announce our co operation with the Wohls Gård Restaurant in Kirkkonummi. Located just 40 kilometers from Helsinki Wohls Gård provides natural beauty, history and solitude - a perfect platform for our Nature Oriented Performance Training™.
Our workshops focus on creative singing and speaking voice work through experiential learning and improvisation and are targeted to all interested in voice training and/or voice pedagogics, so come as you are. If you want you can bring one or two songs with you, or texts if you'd like to work on your speaking skills.
Our instructor Sanni Orasmaa has an over 15 years of experience in individual and group coaching. She is an internationally acknowledged performer, composer, educator, GreenCare practitioner and a certified motivational trainer. Read more about Sanni.
Our hosts Markku Heikkilä and Sirpa Granqvist-Hämäläinen from Luoman Ravintolat are specialized in preparing organic and sustainable meals. During the summer and harvest times the ingredients are picked from the mansion's own garden.
The course fee (60€) includes an evening snack and a ride to and from the Kirkkonummi railway station. The finishing time is flexible, we have reserved time for discussion until 9PM.
Welcome to Wohls!