Our distinctive partner for small groups - Villa Hummerheim
Would you like to stay over night? Villa Hummerheim is a true hideaway only 40km from Helsinki, situated in a quiet ocean bay in the midst of the beautiful nature. Here we can plan a stay from few hours up to a day, a few days, even longer.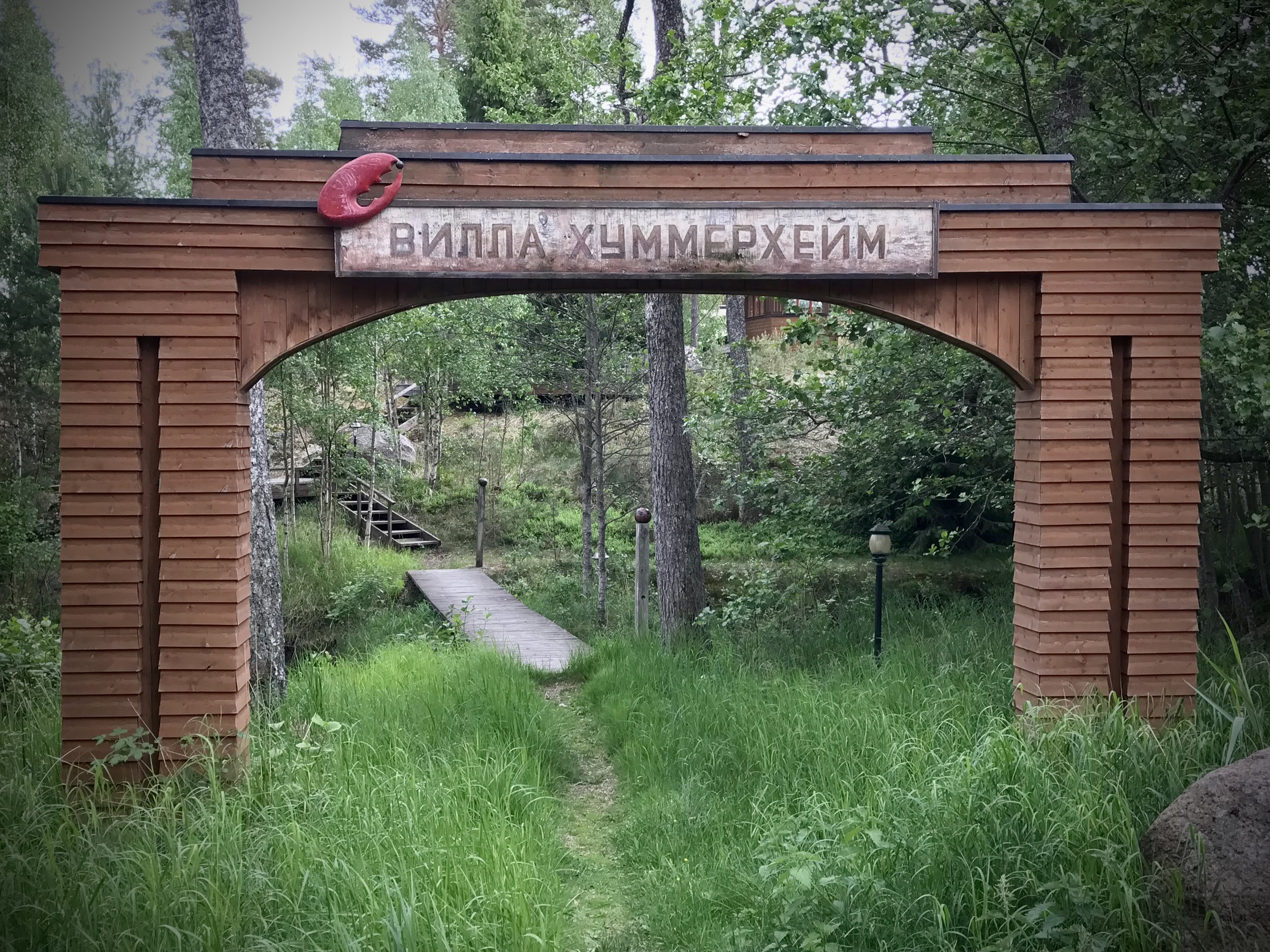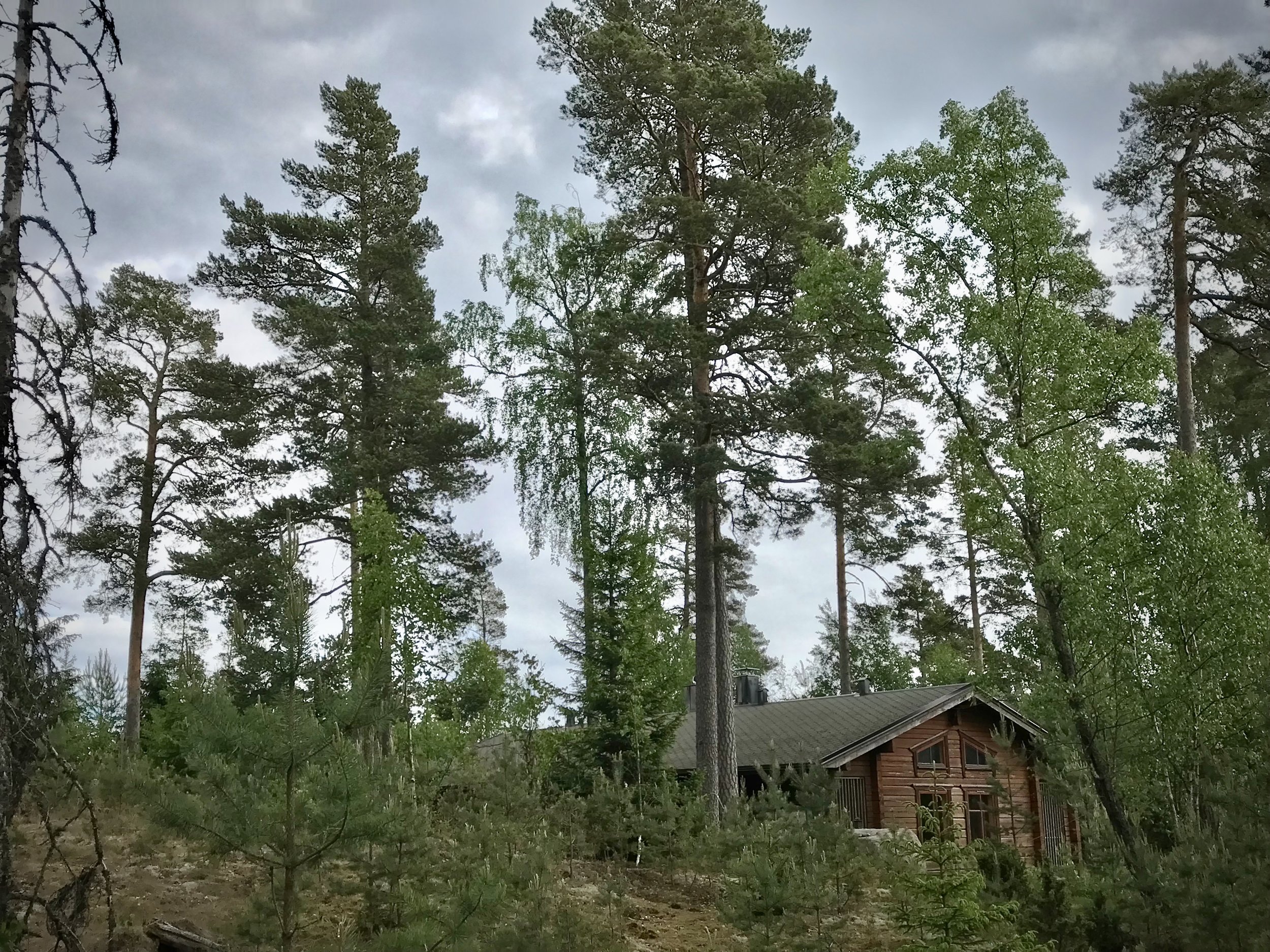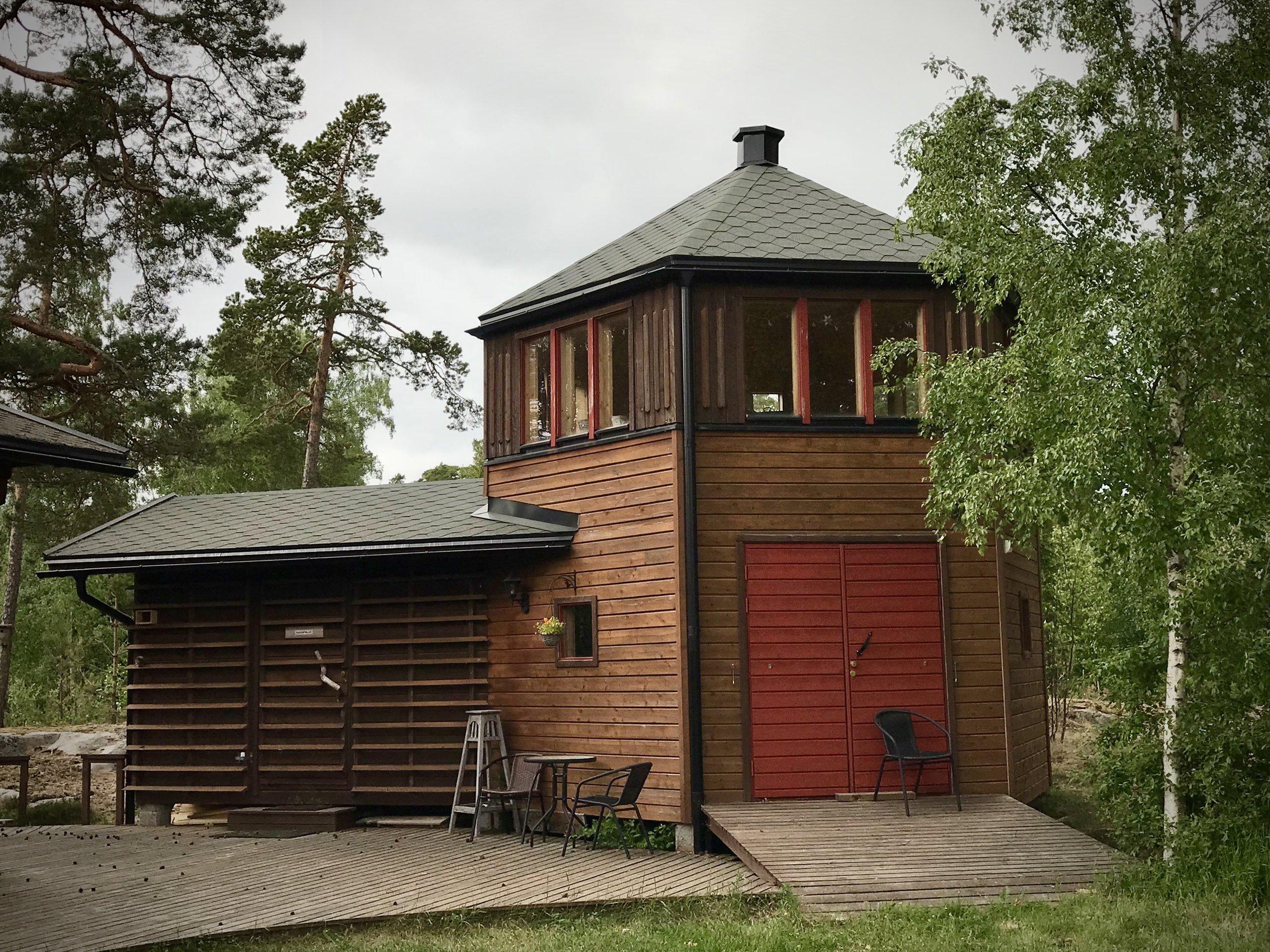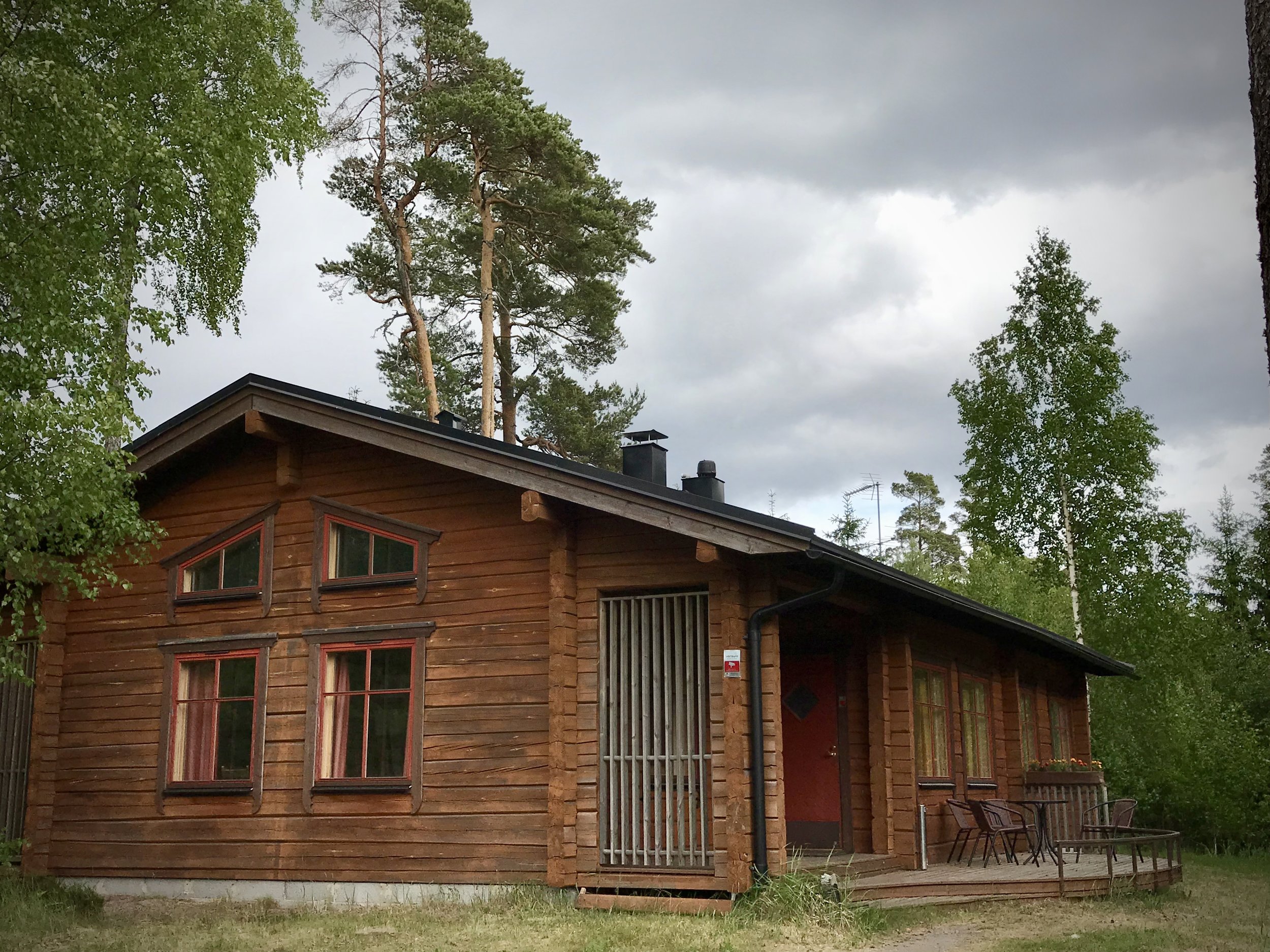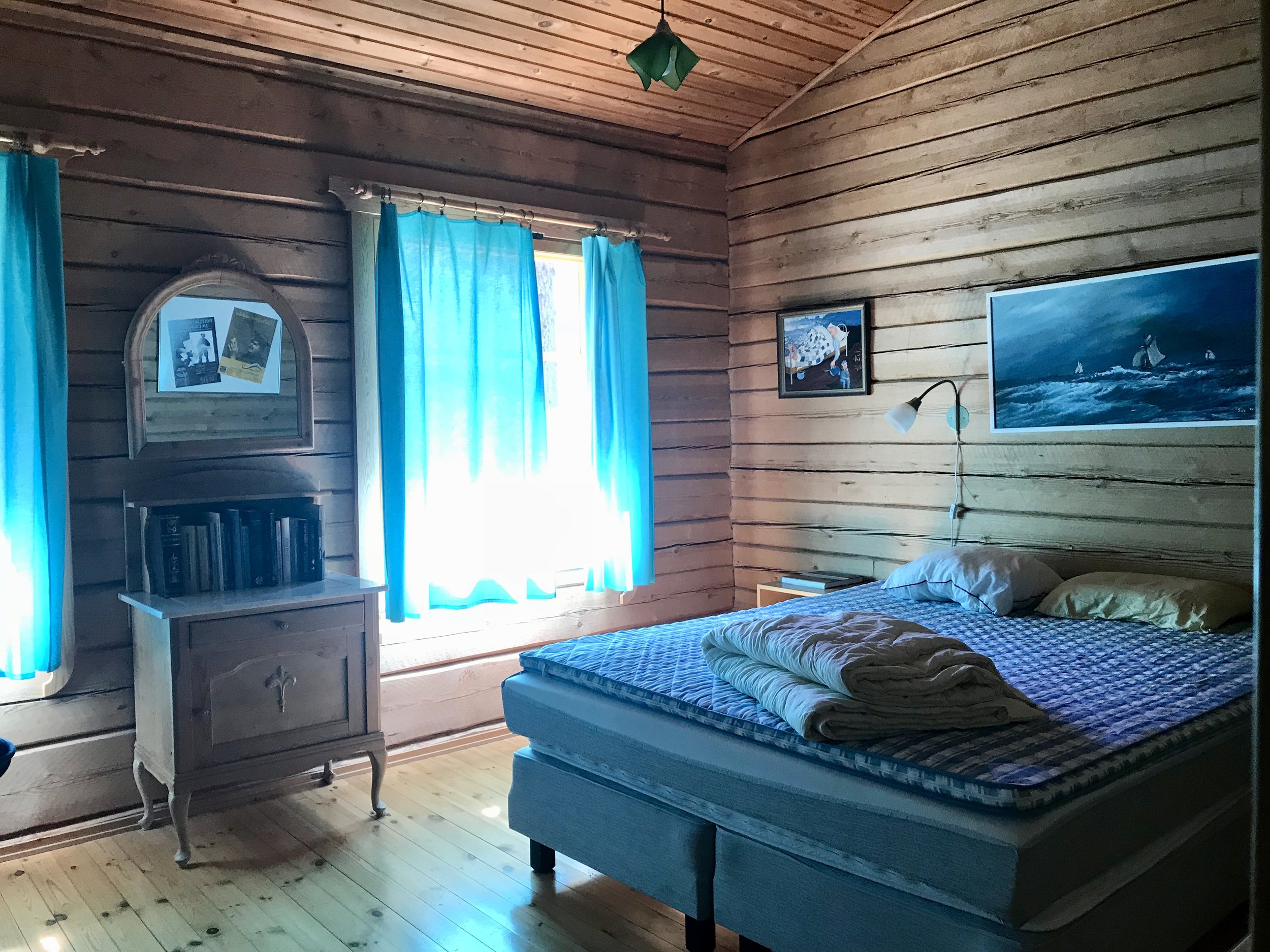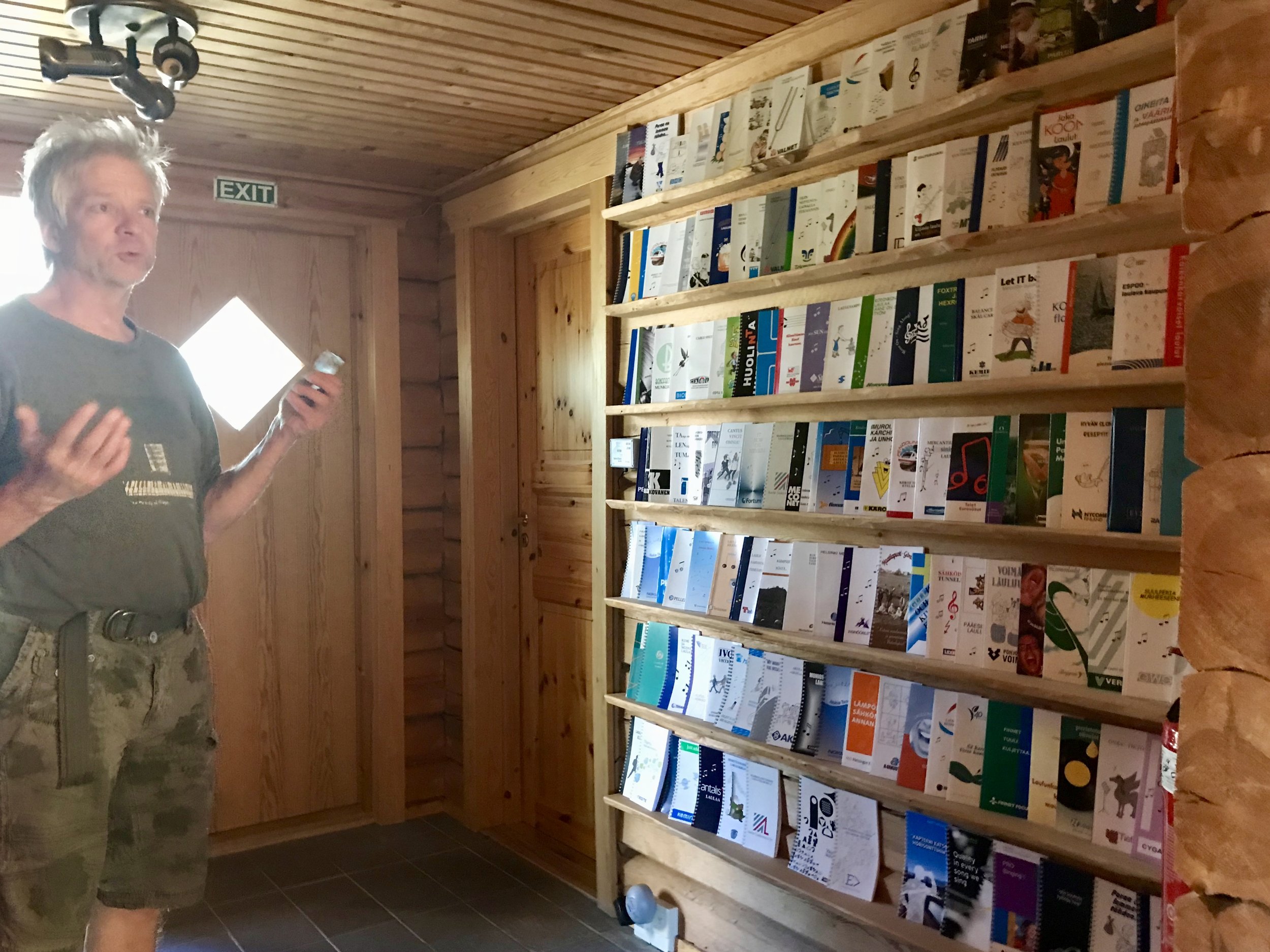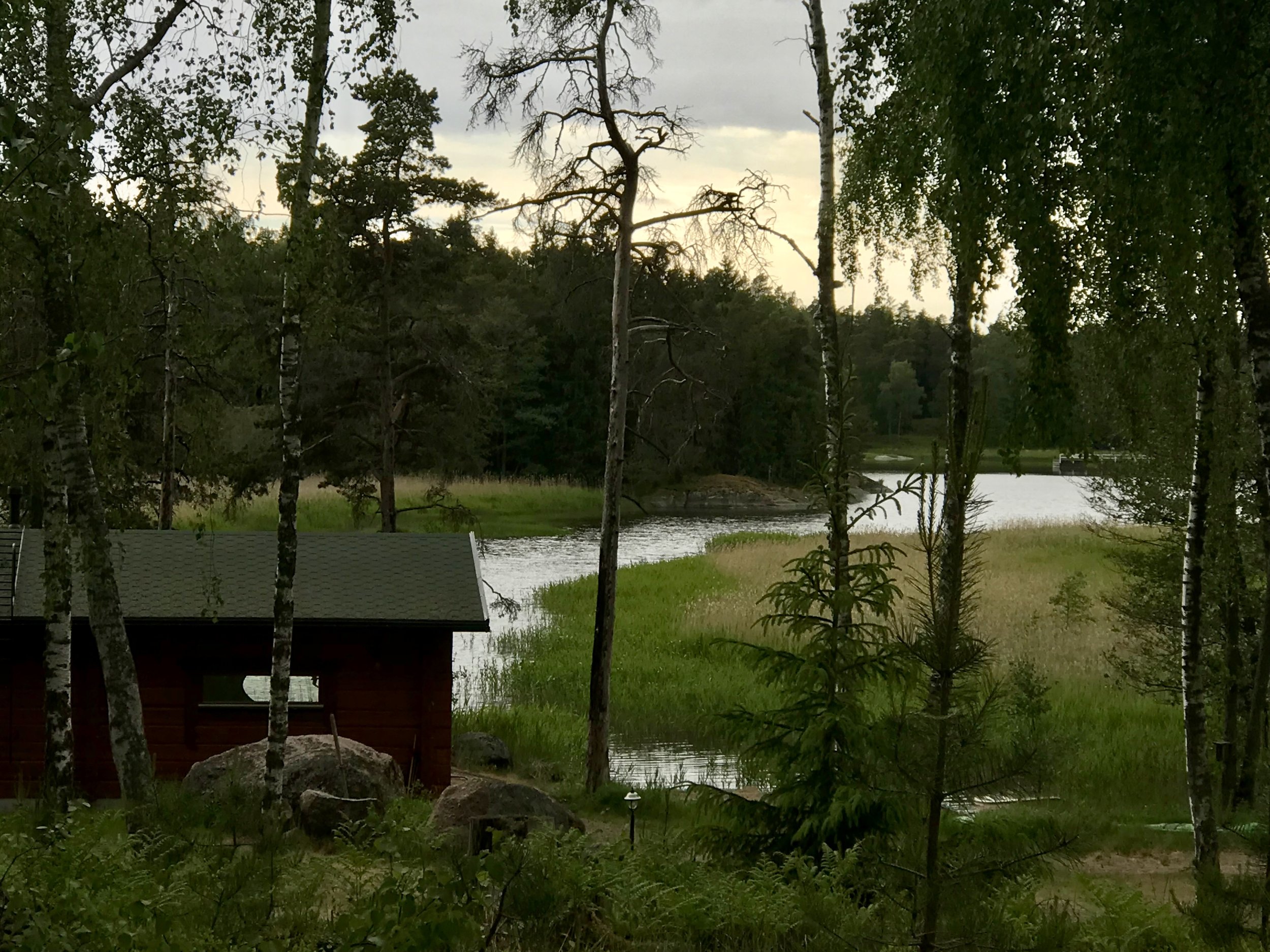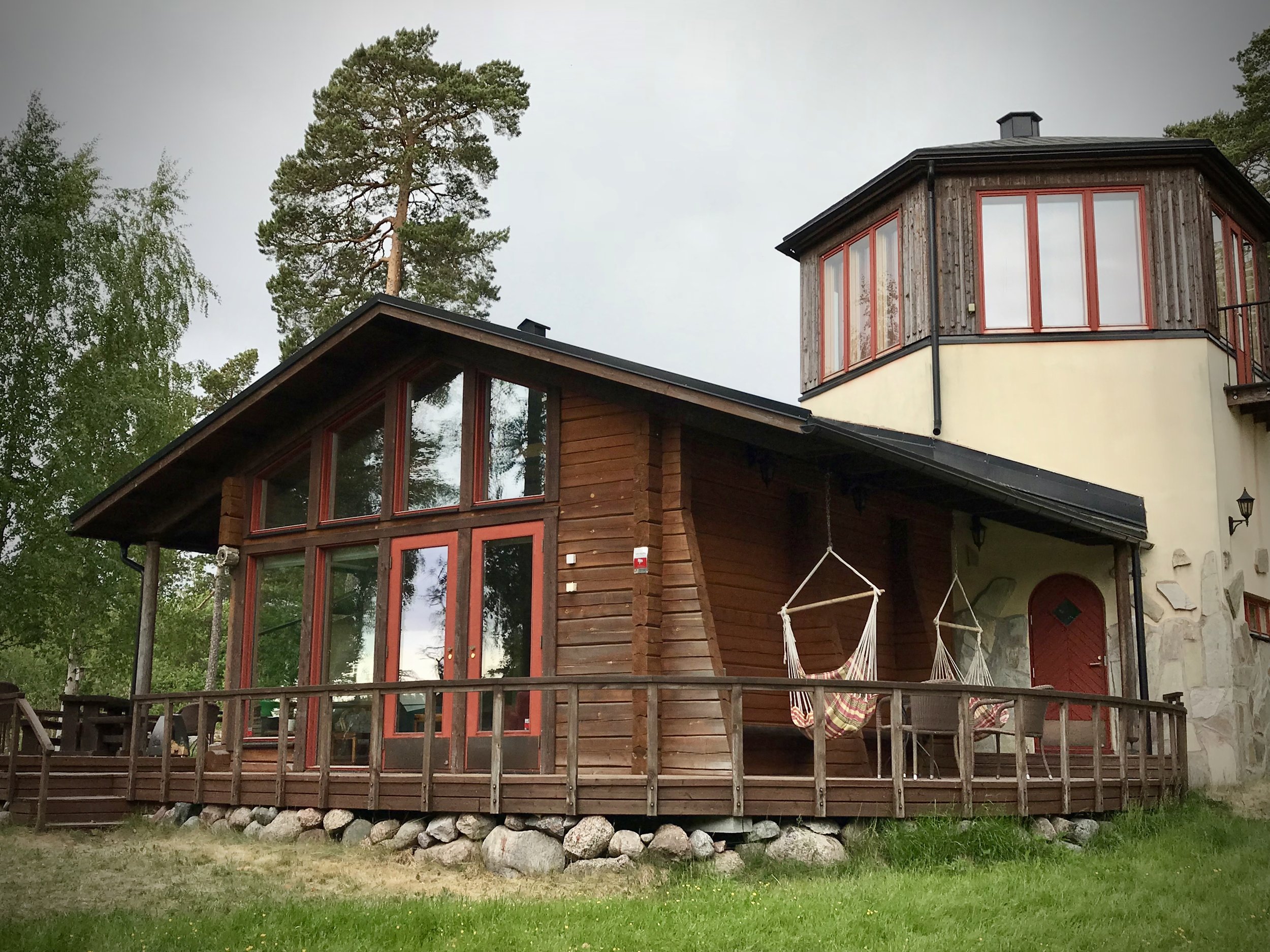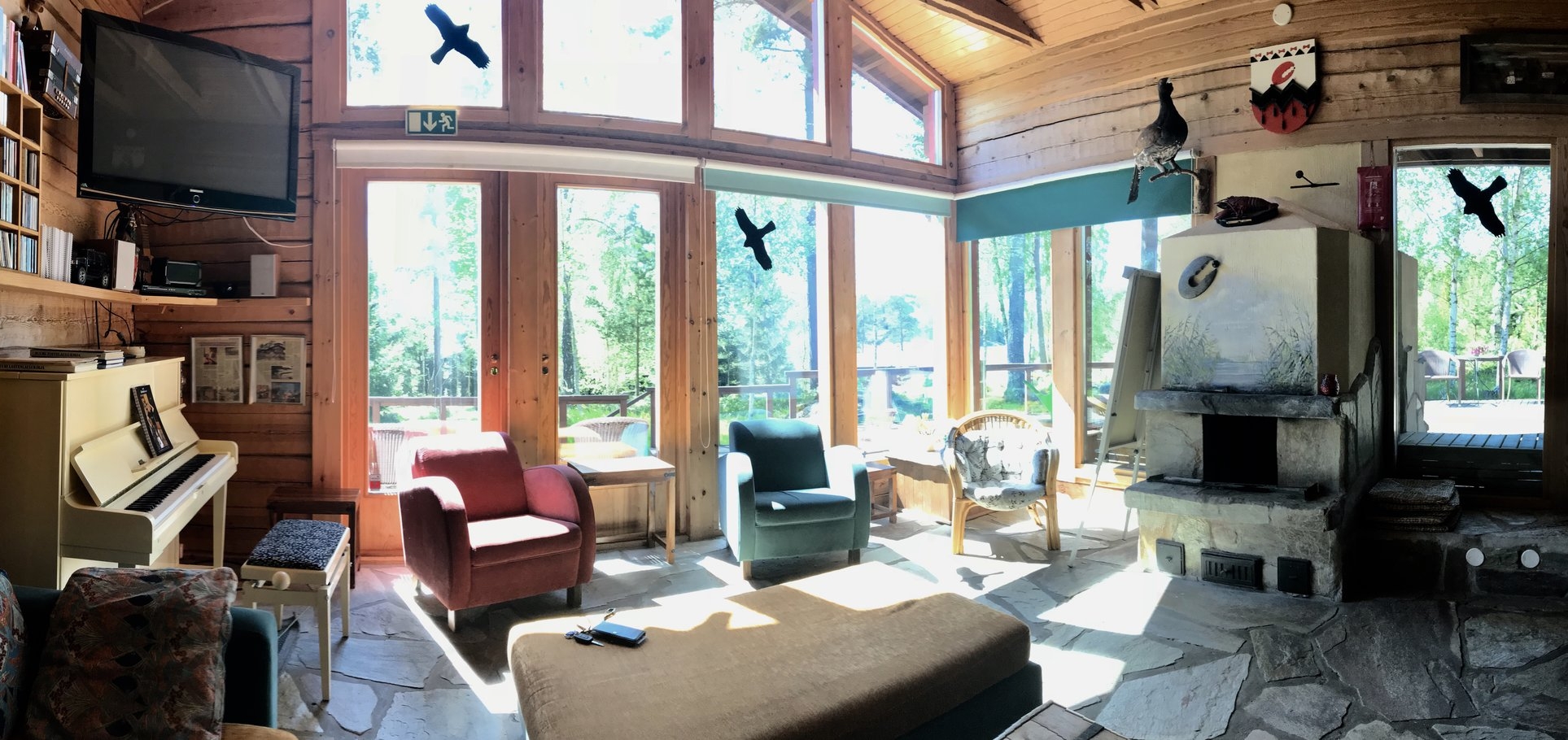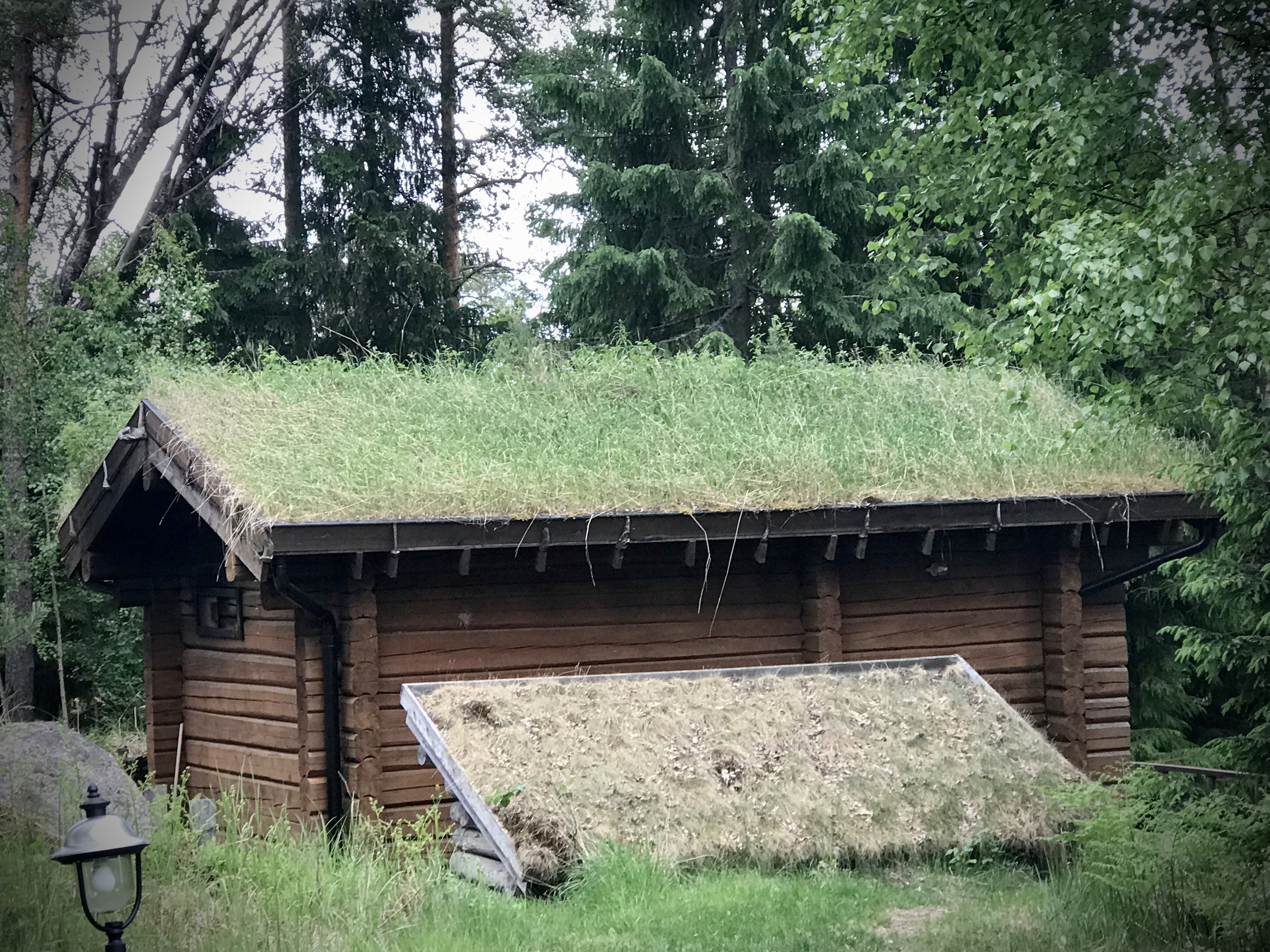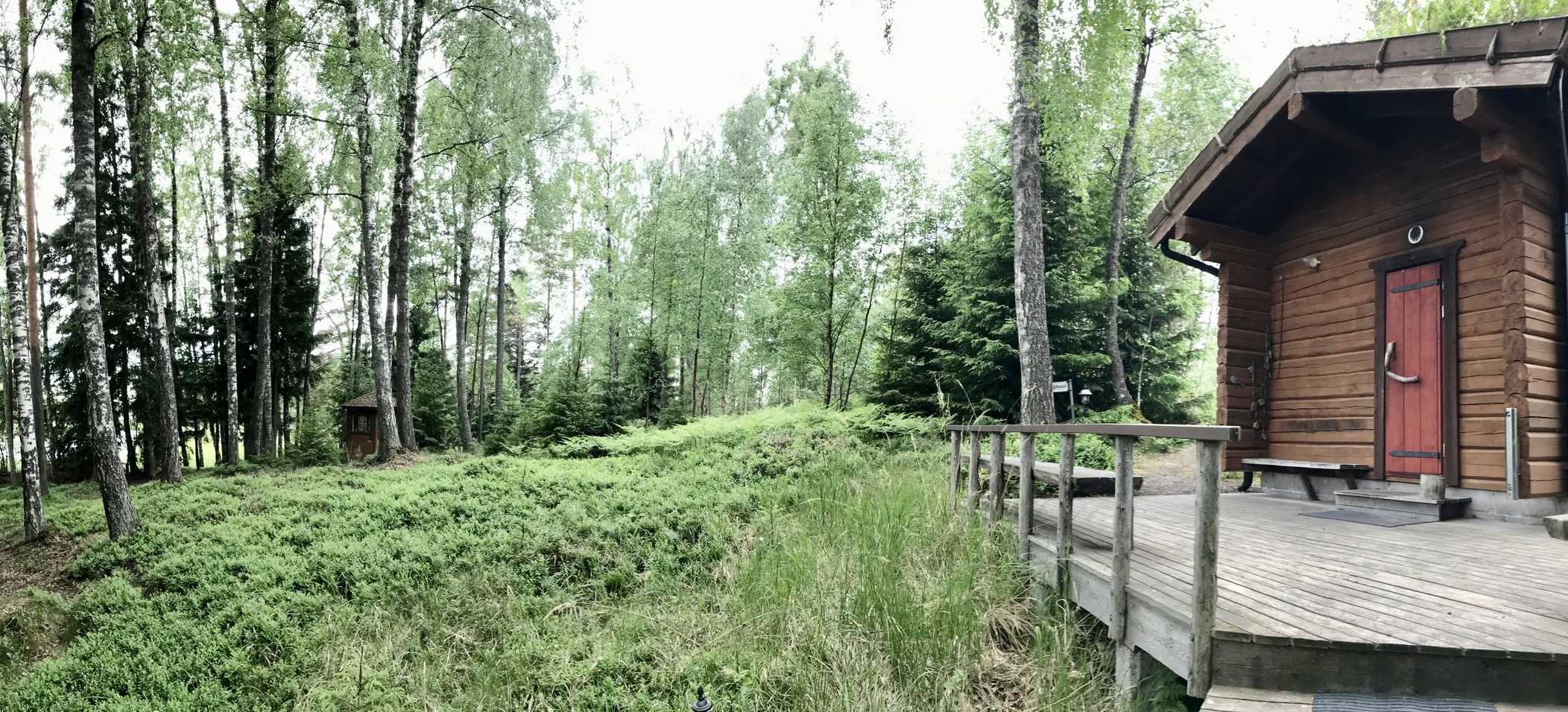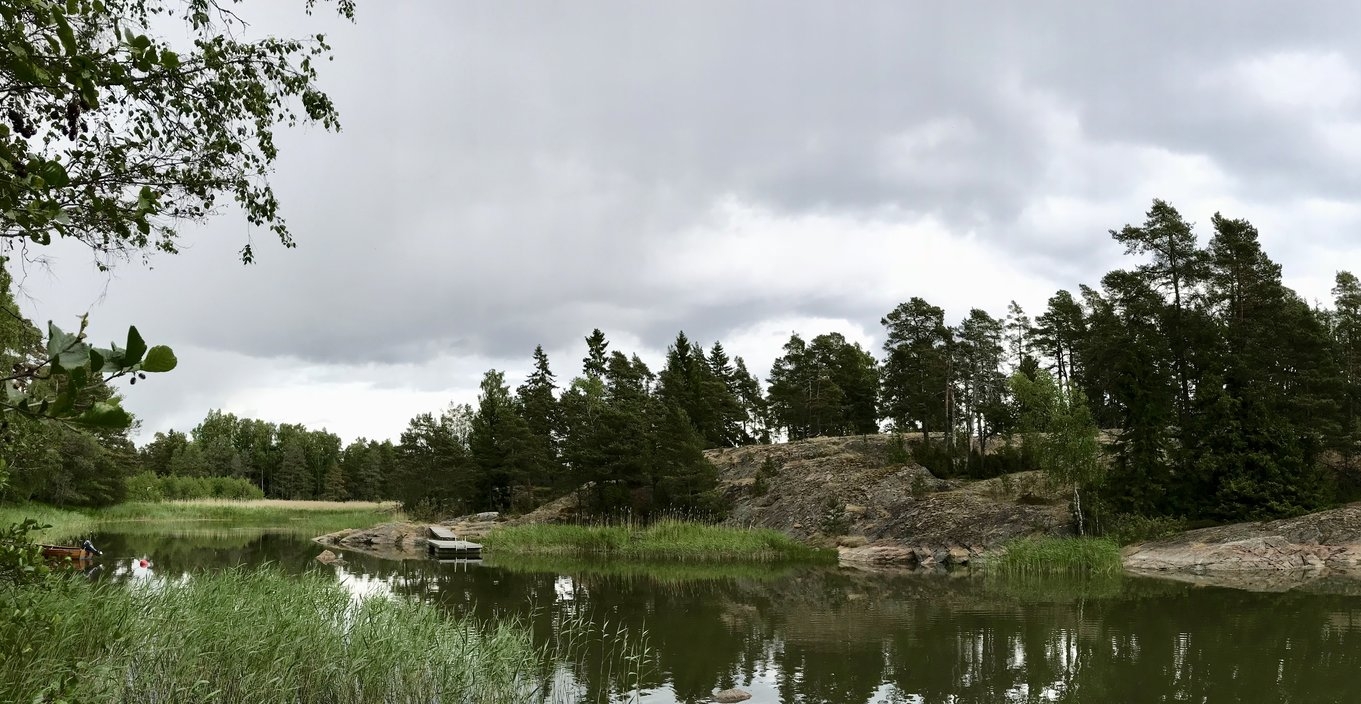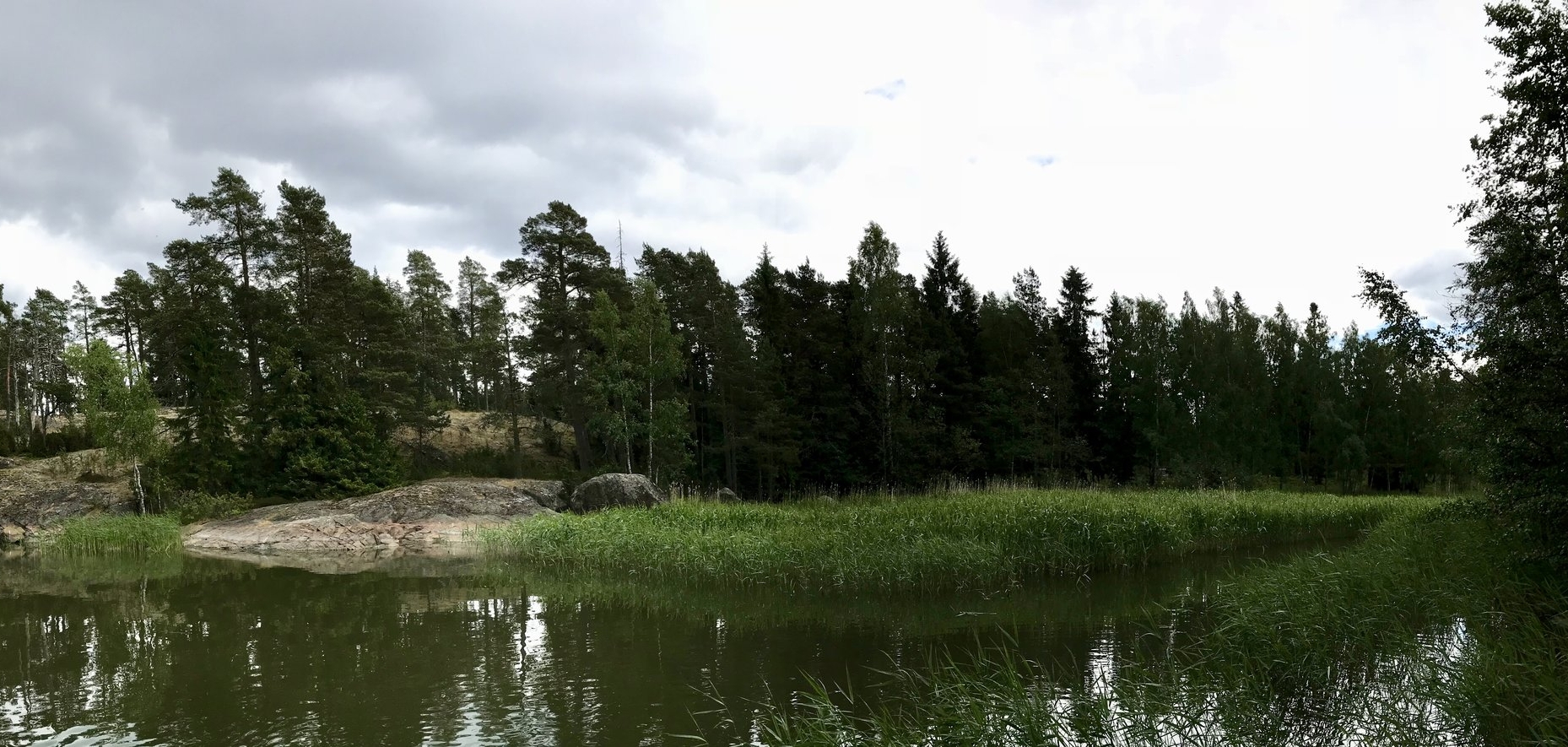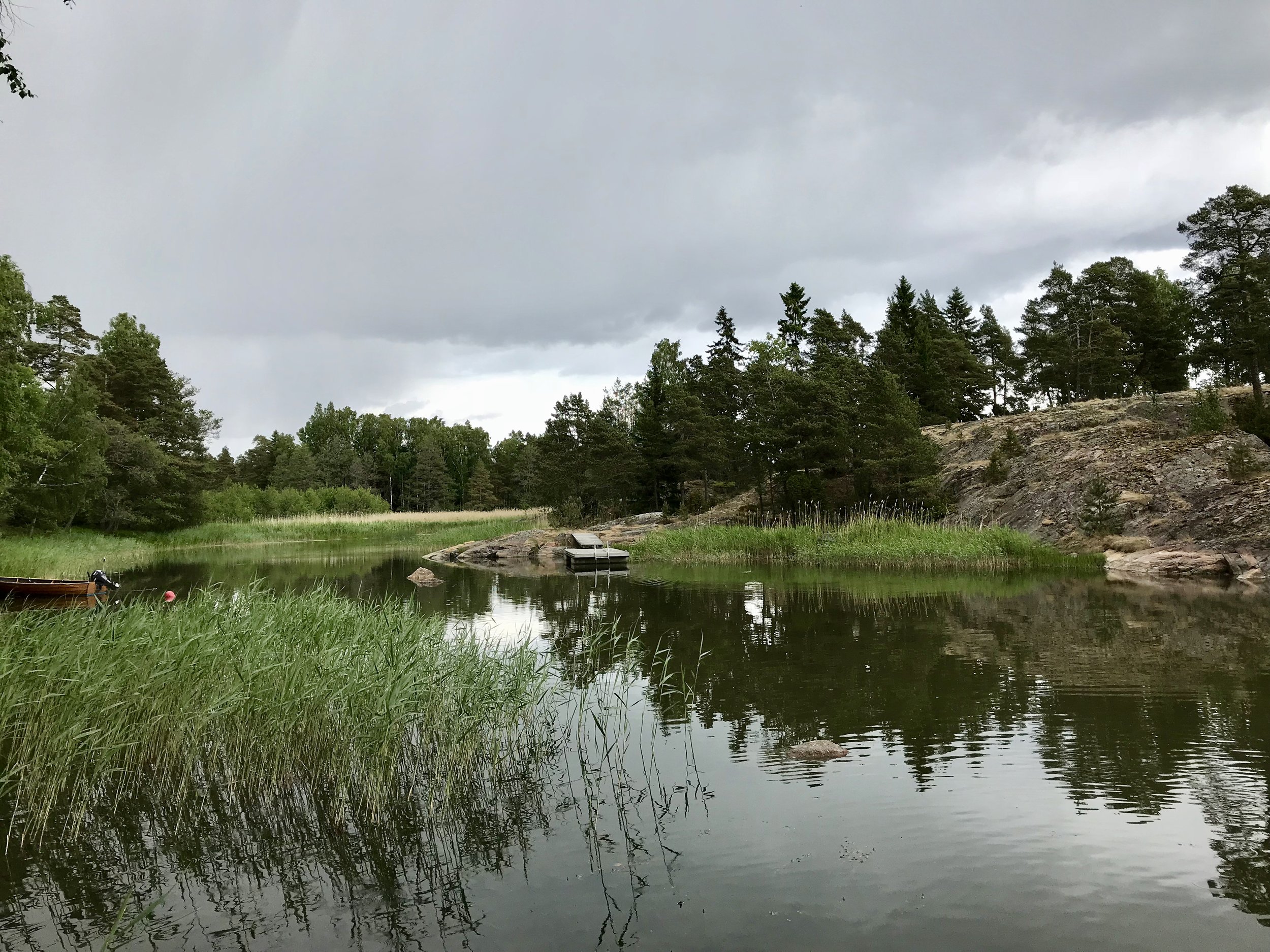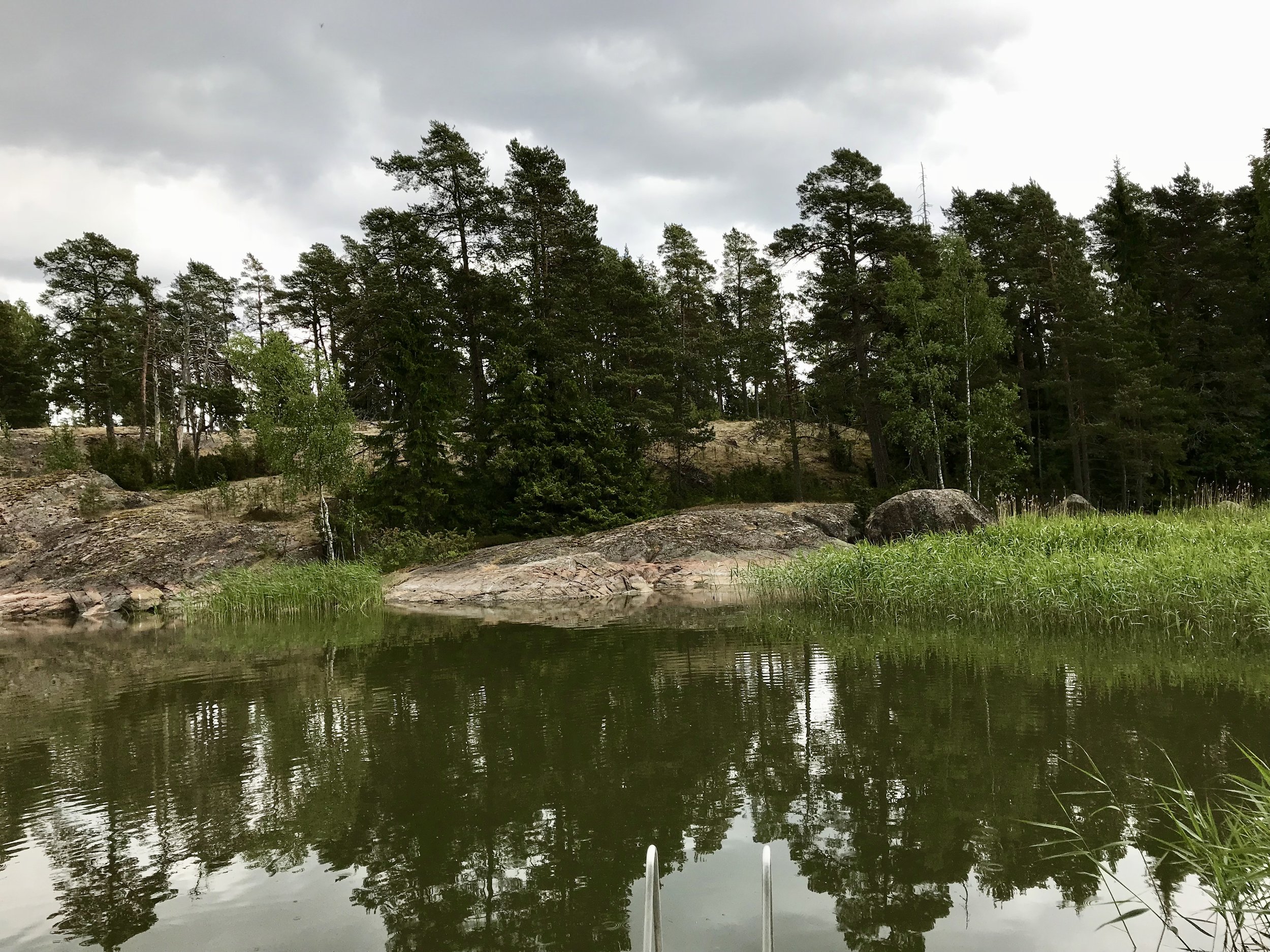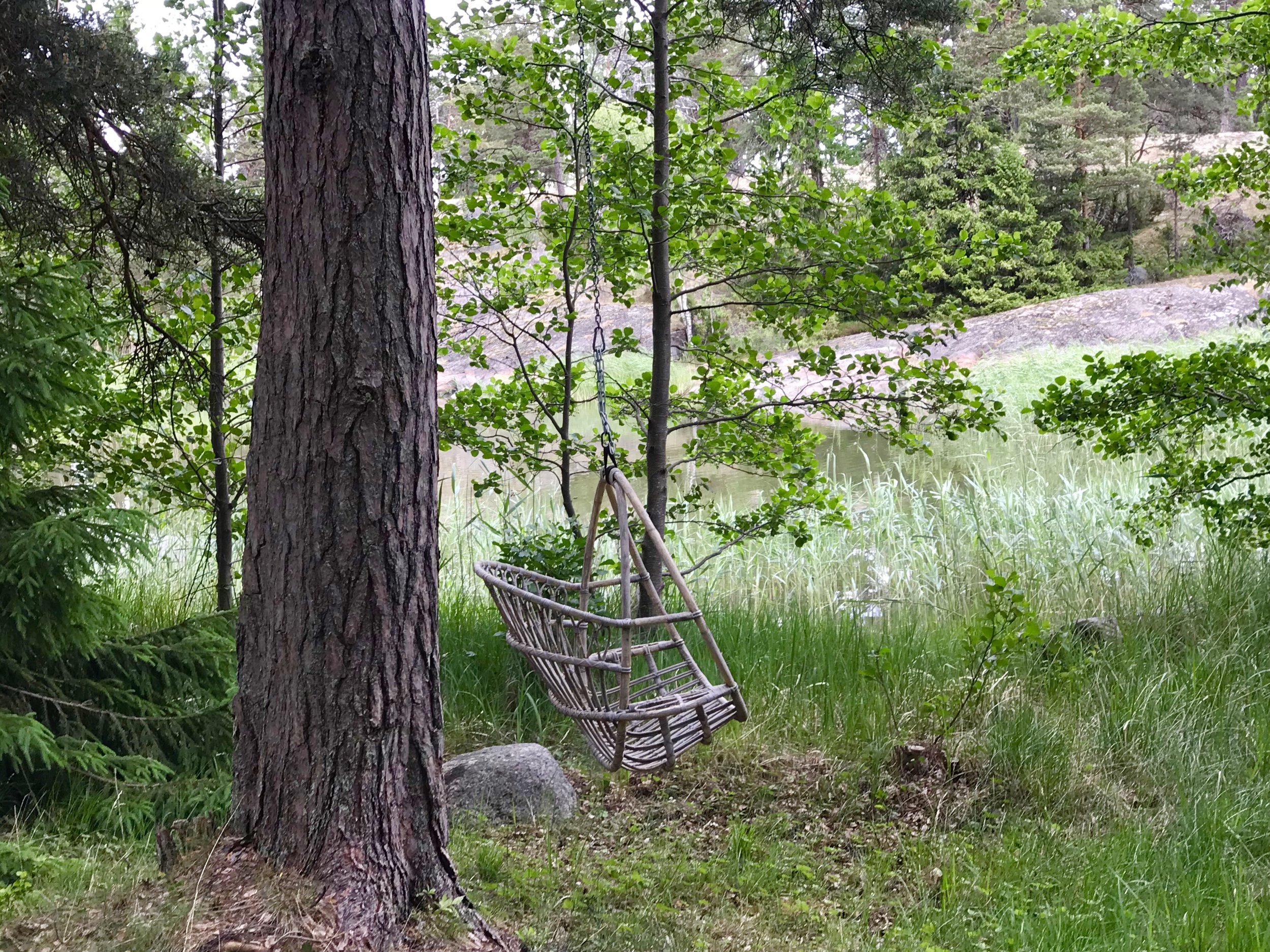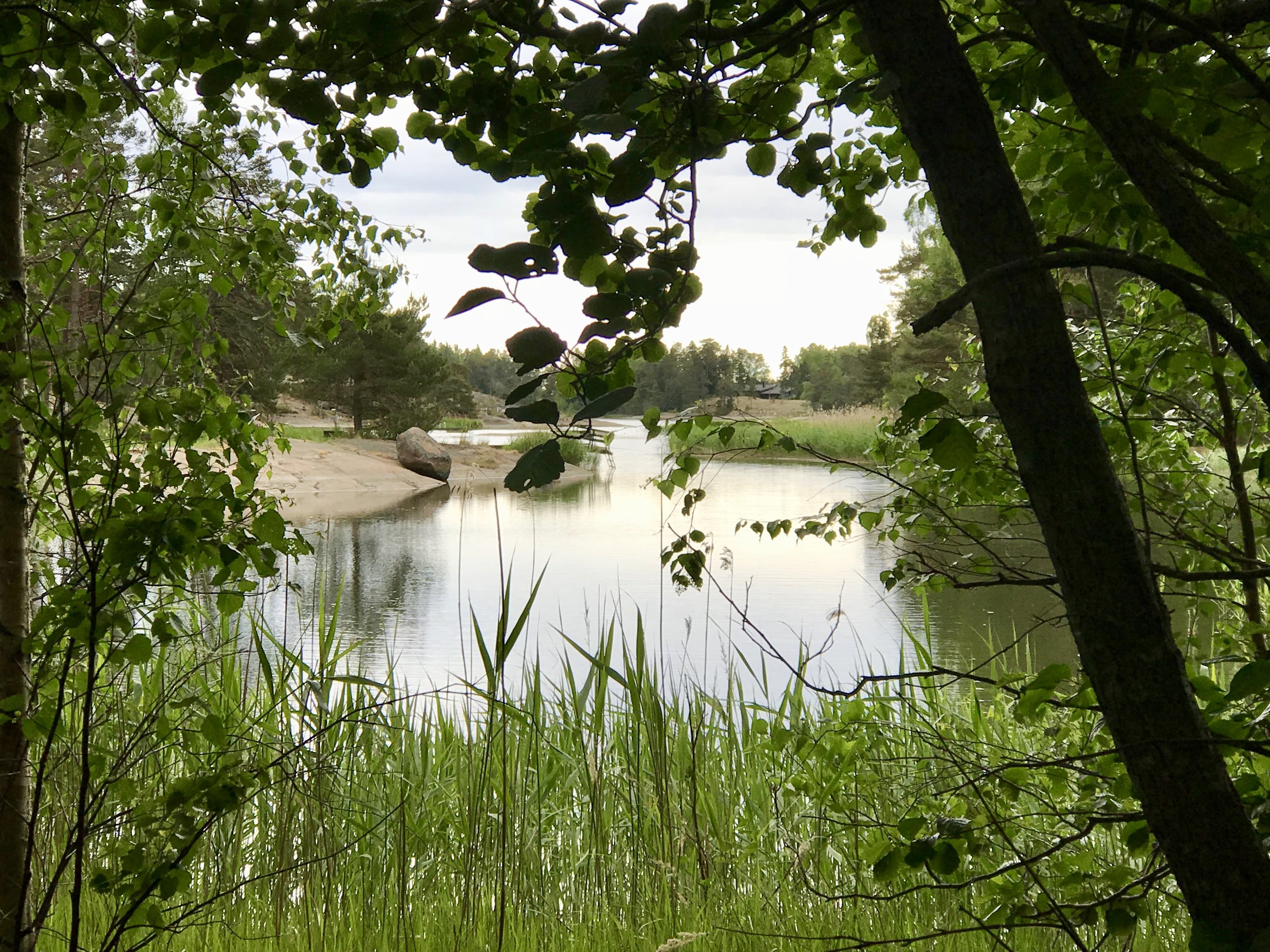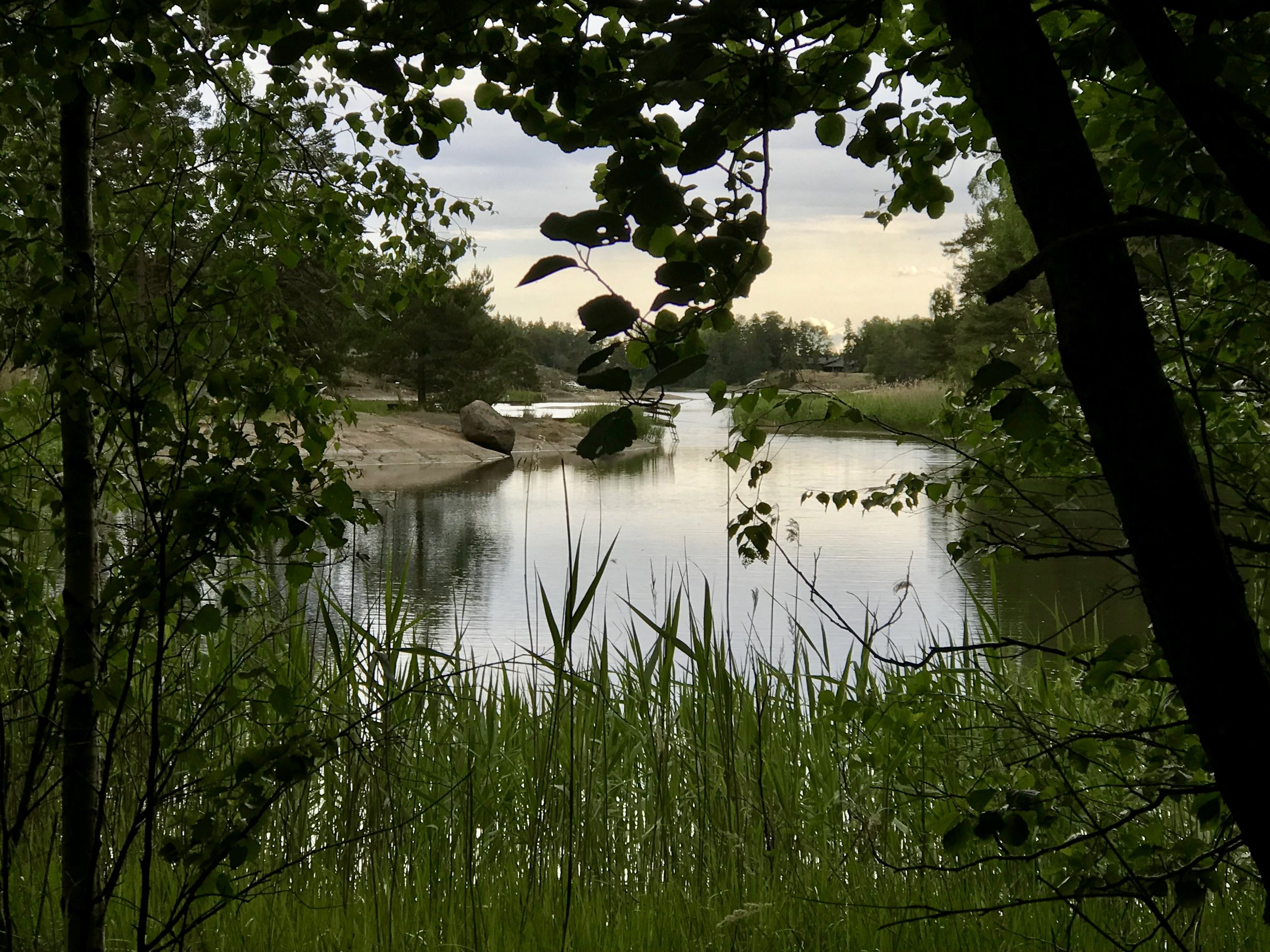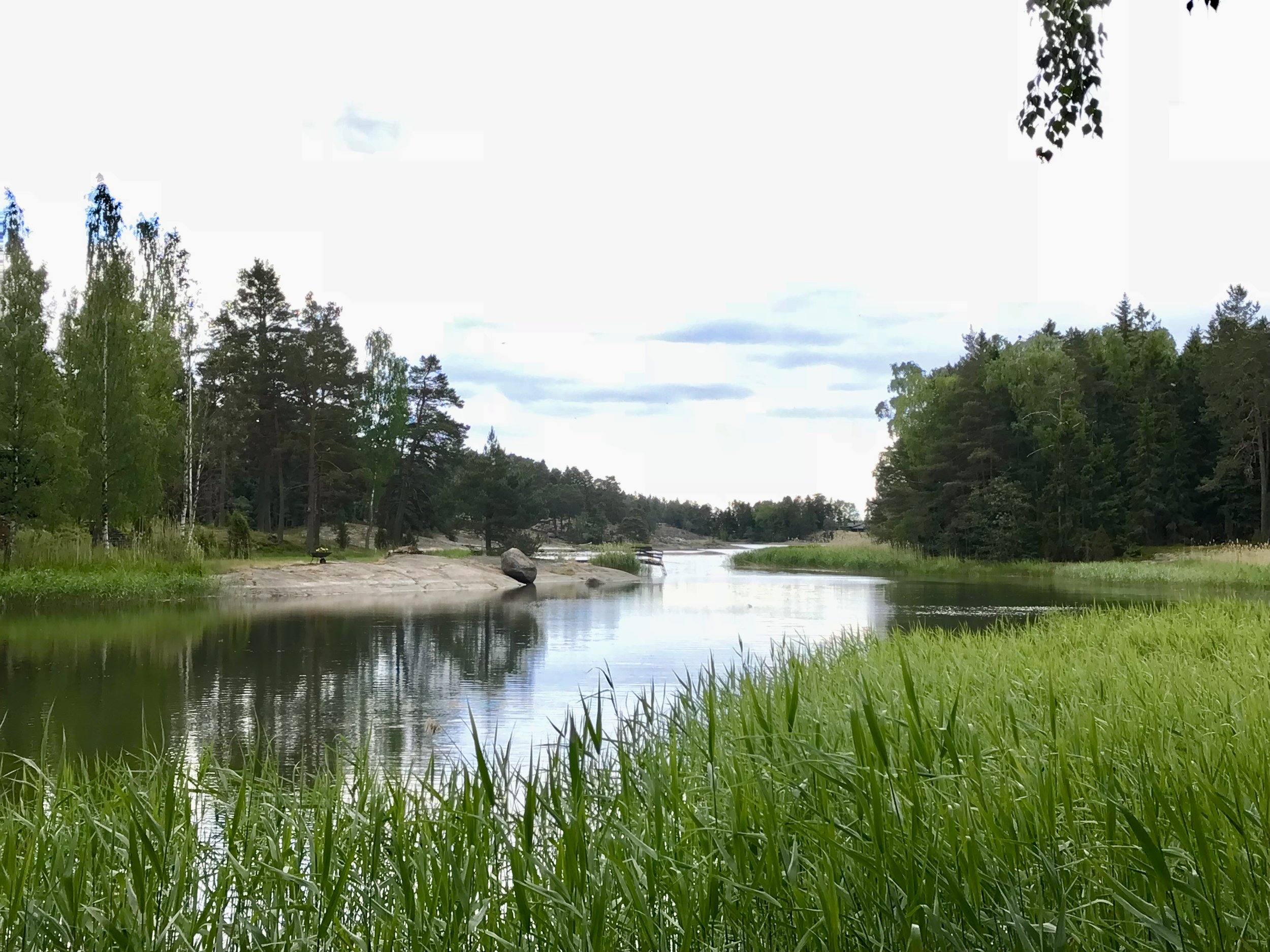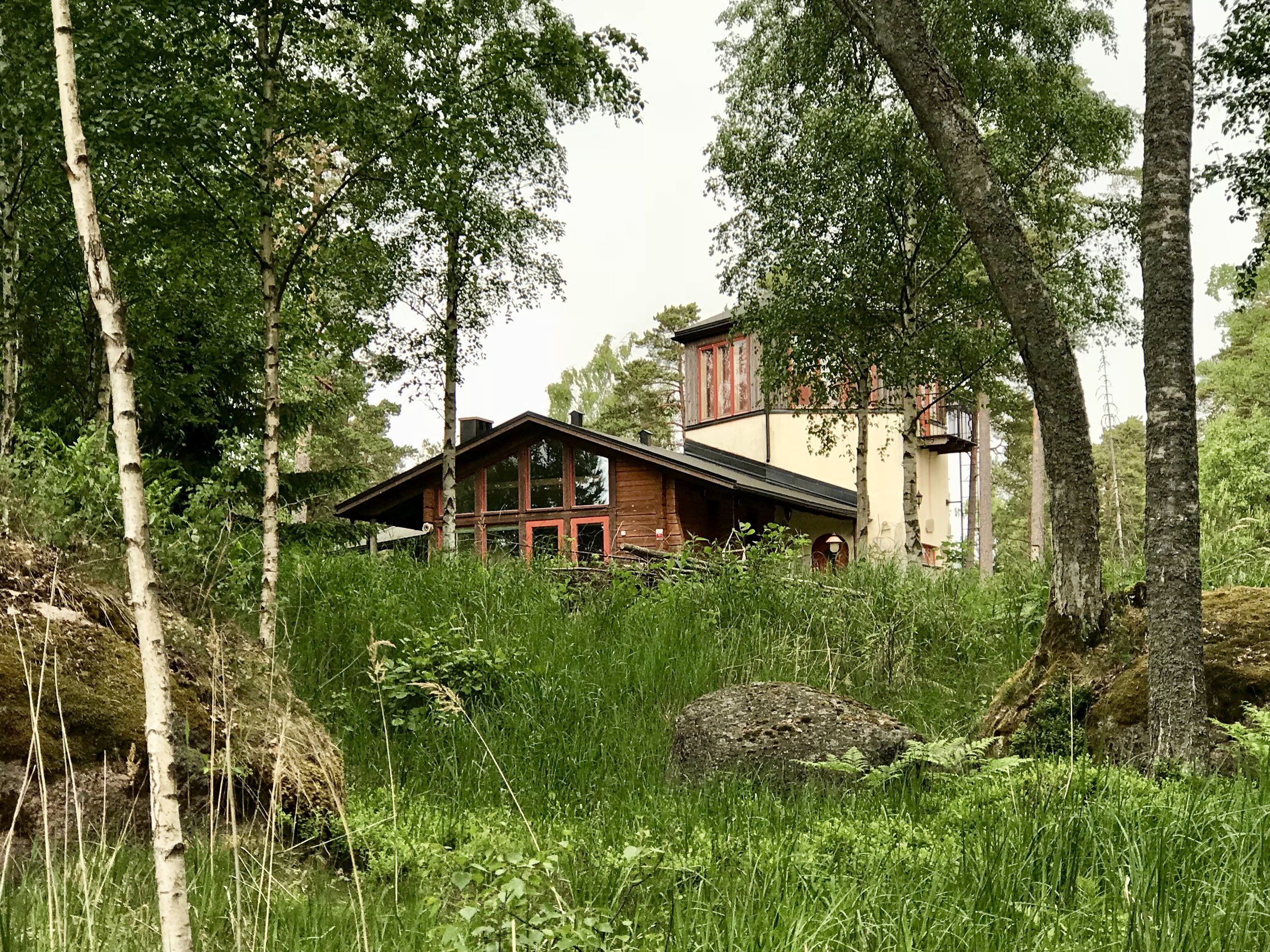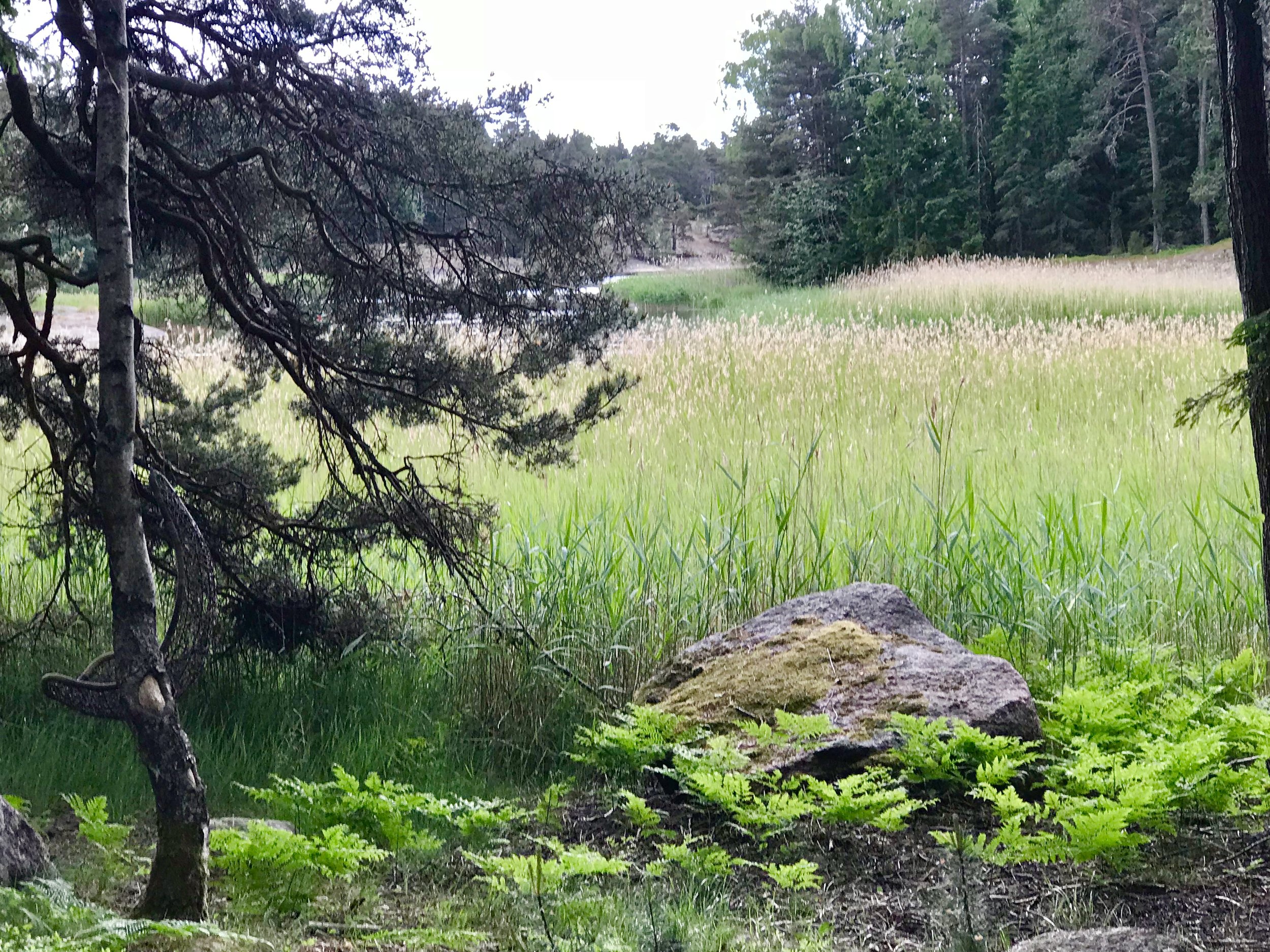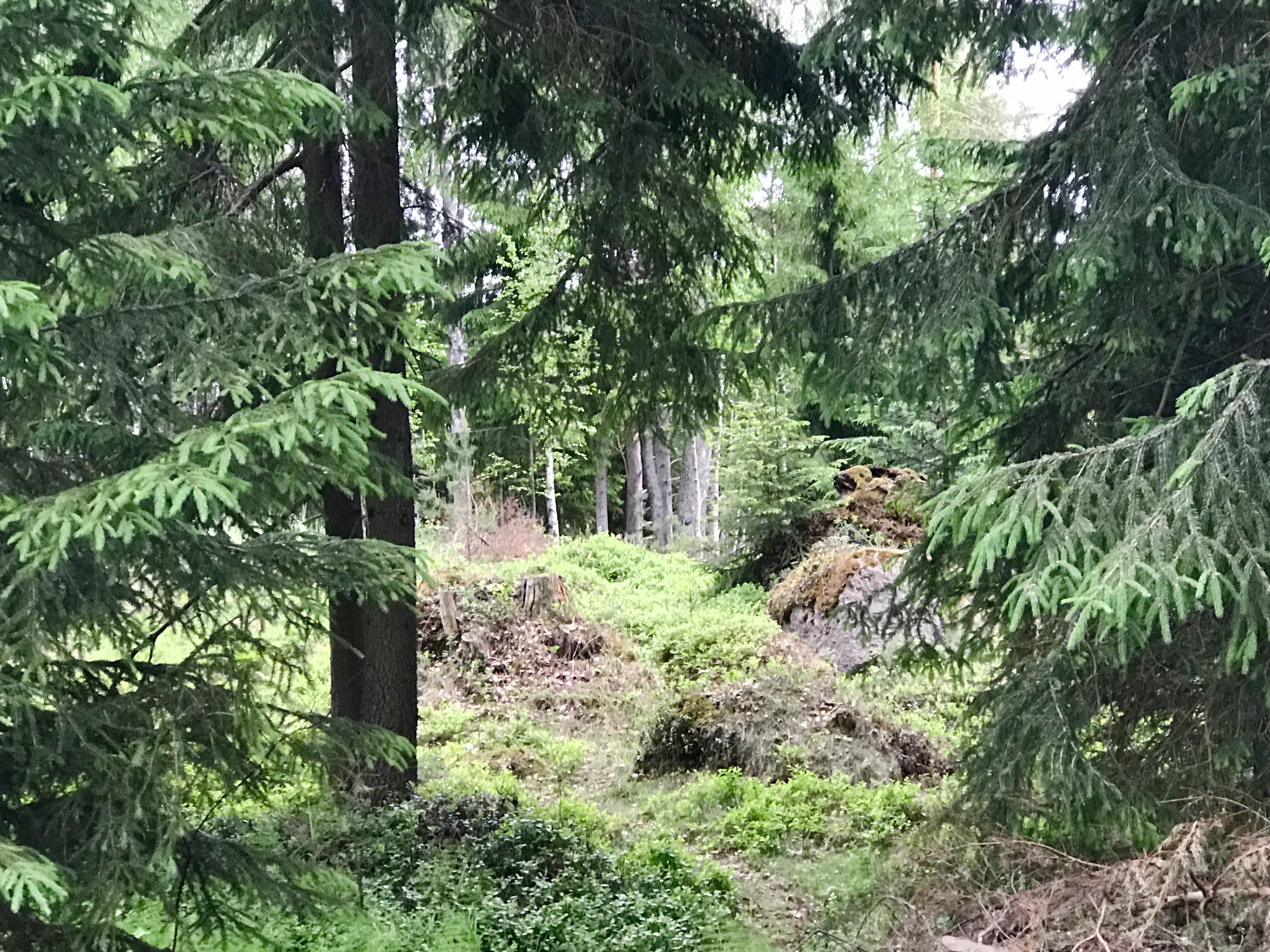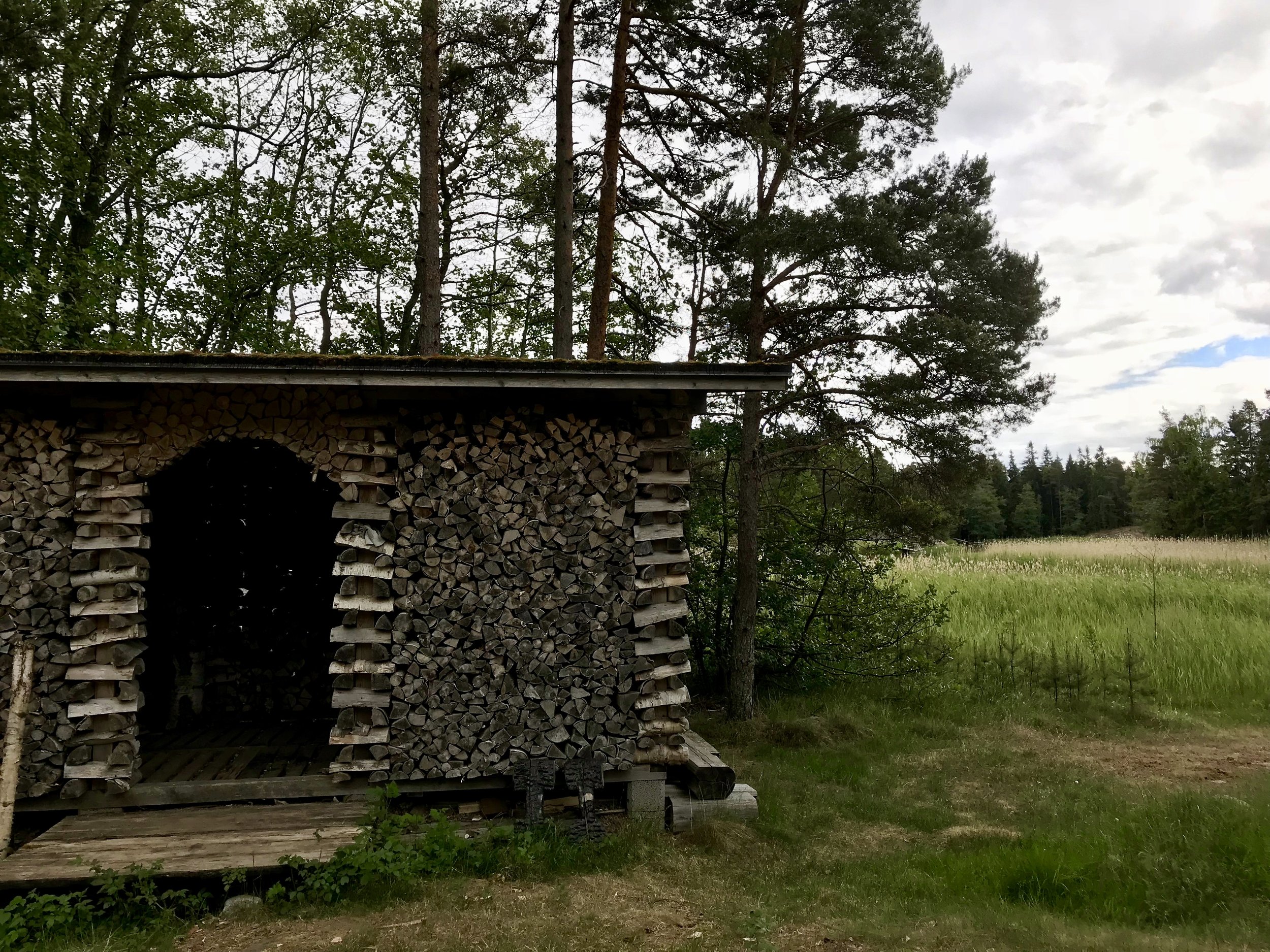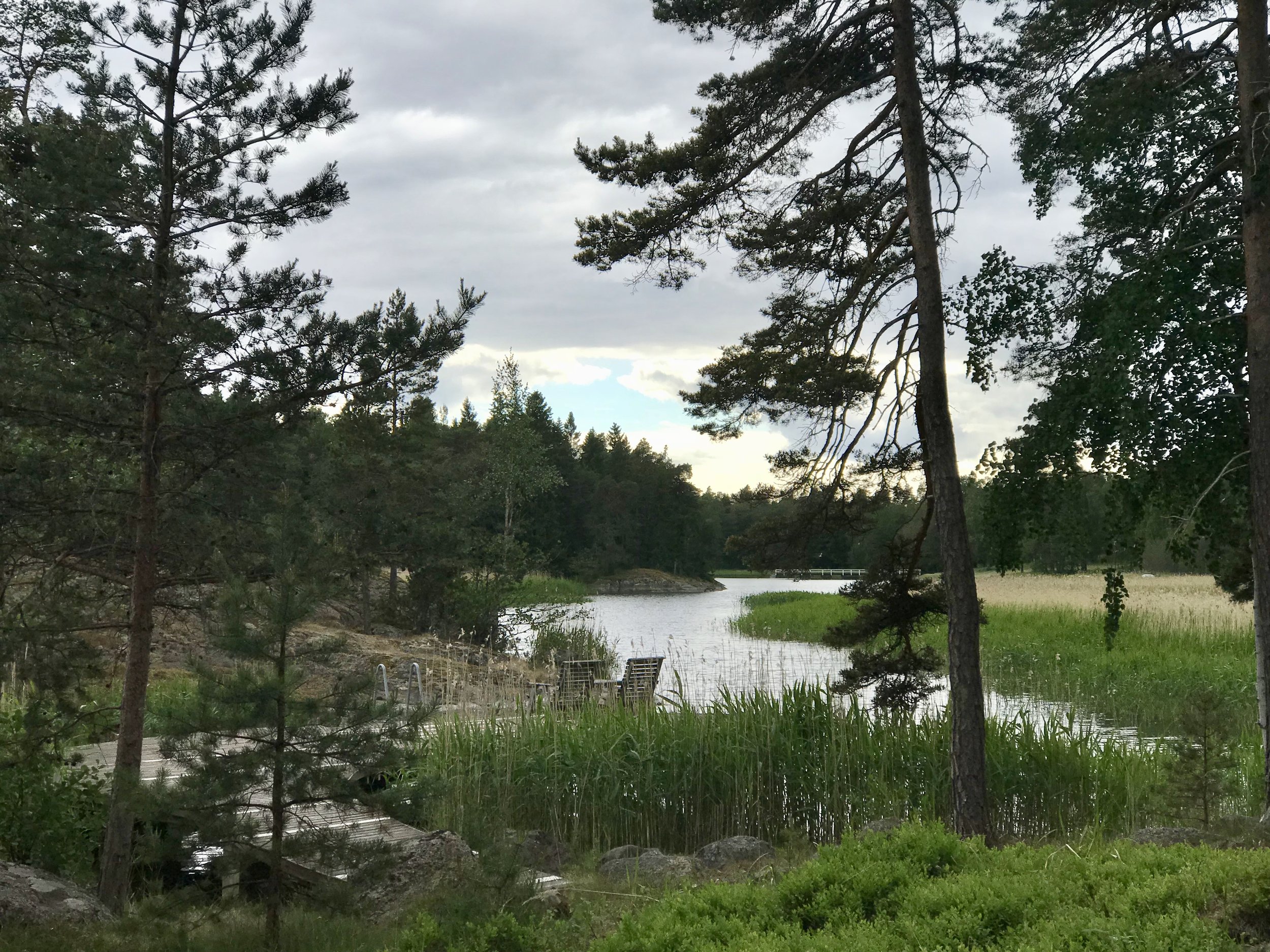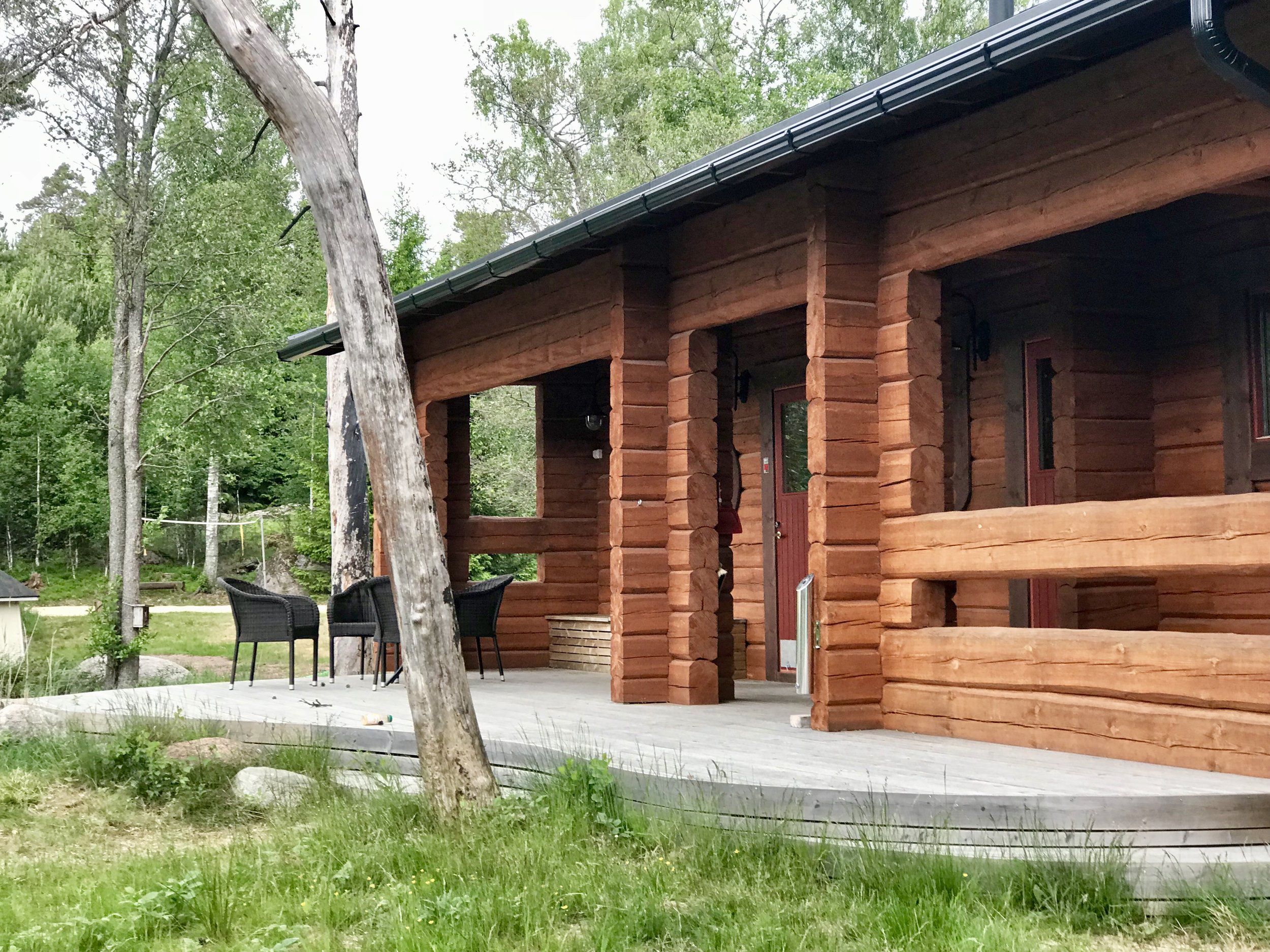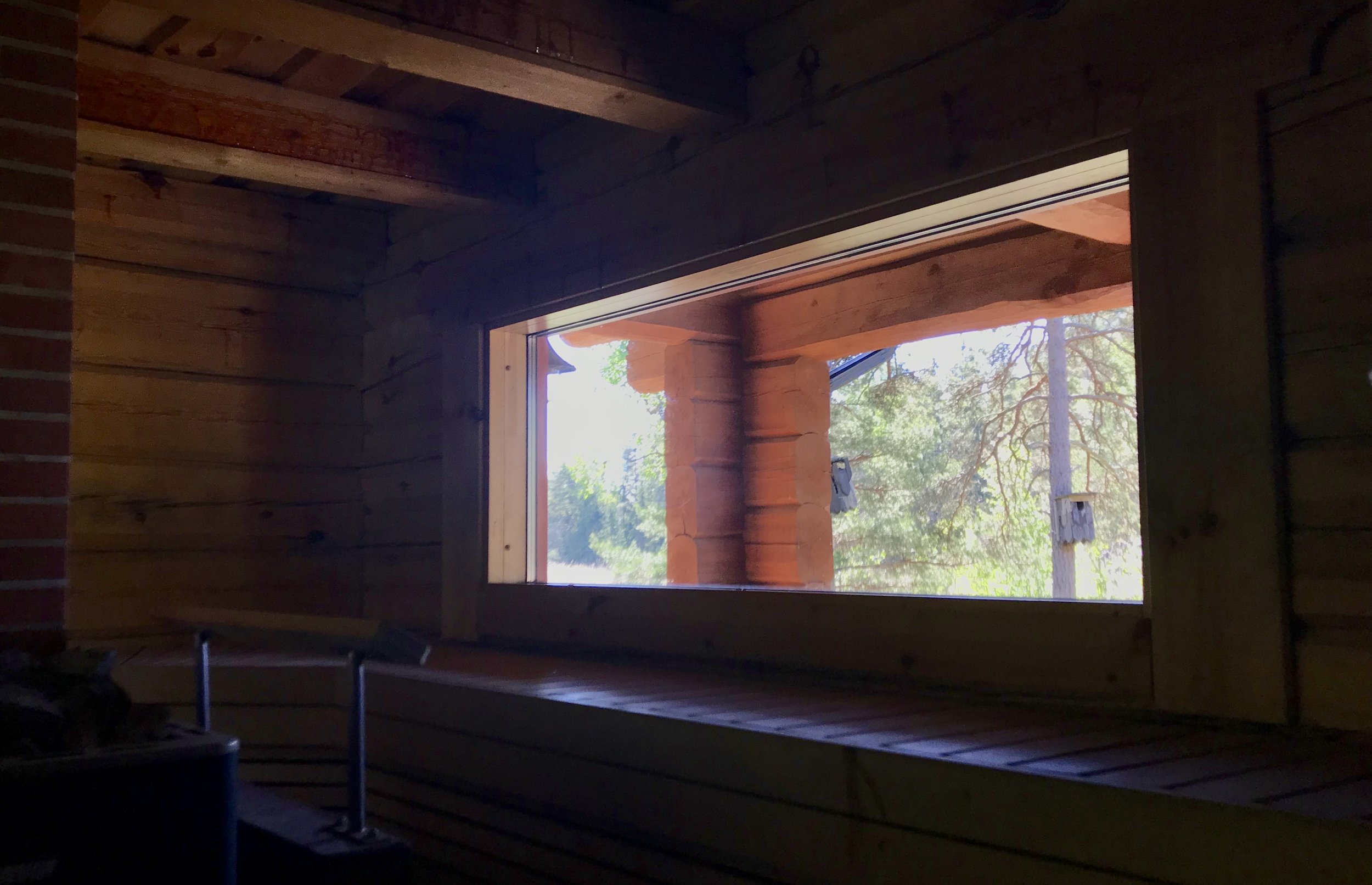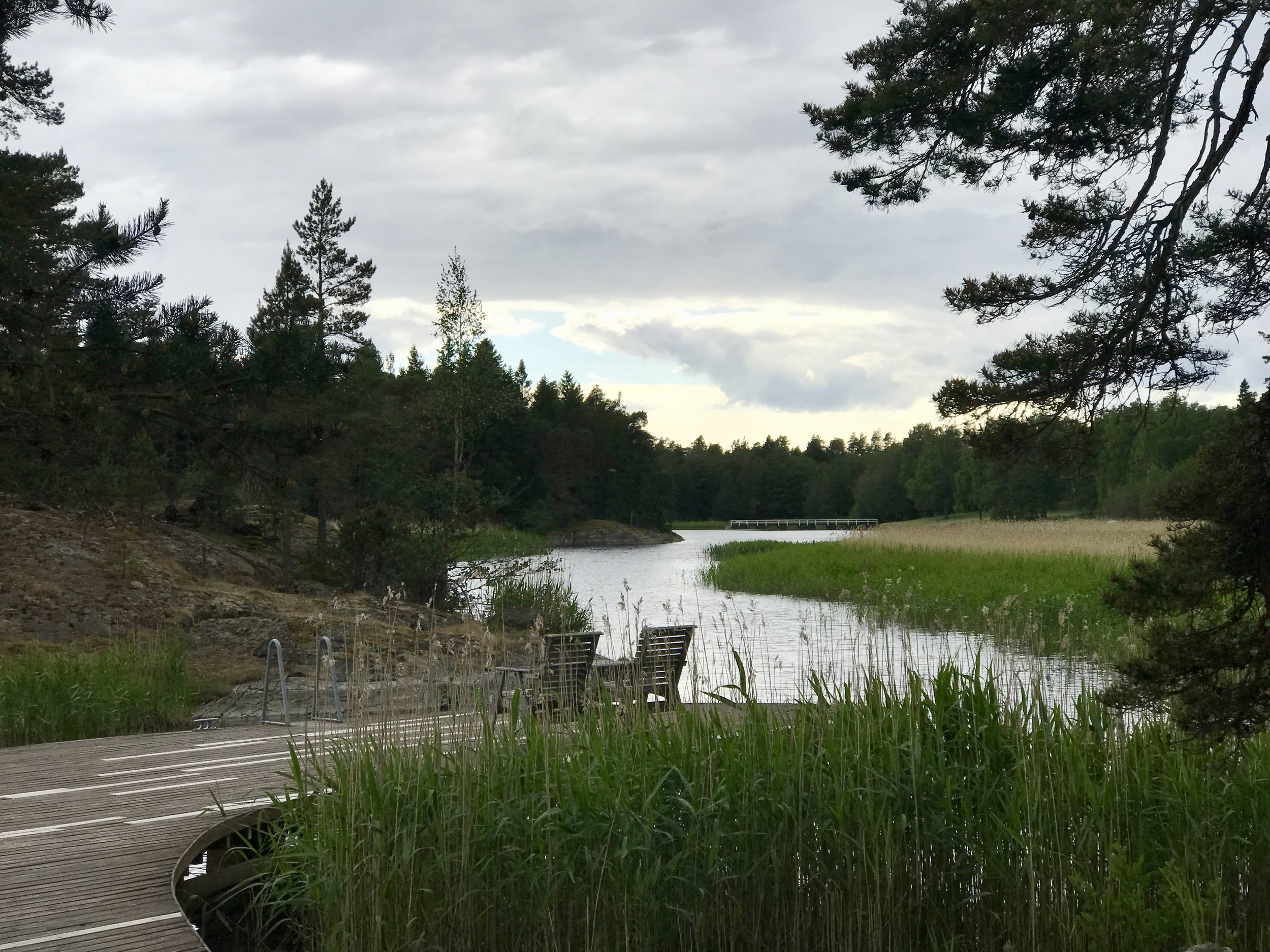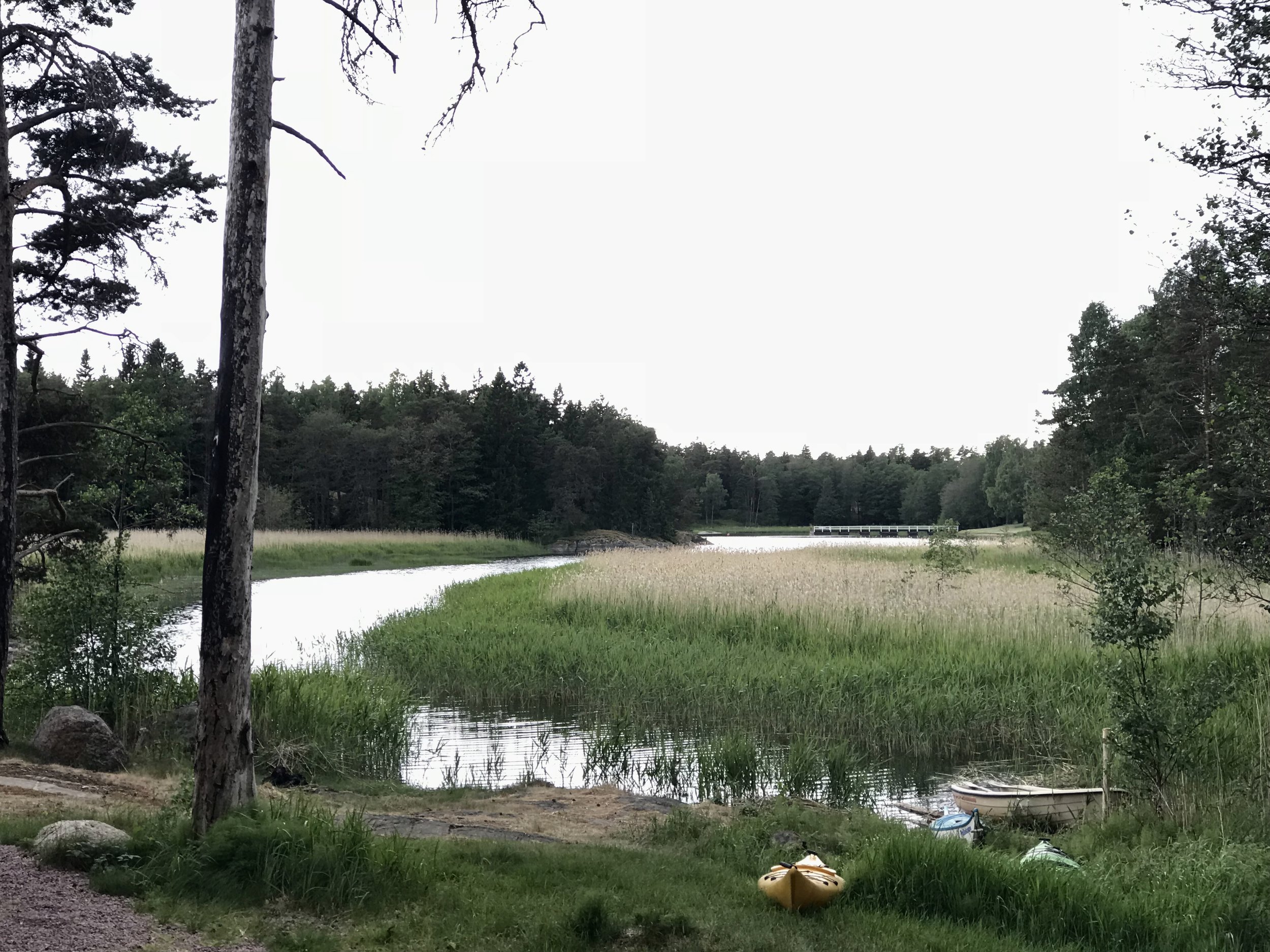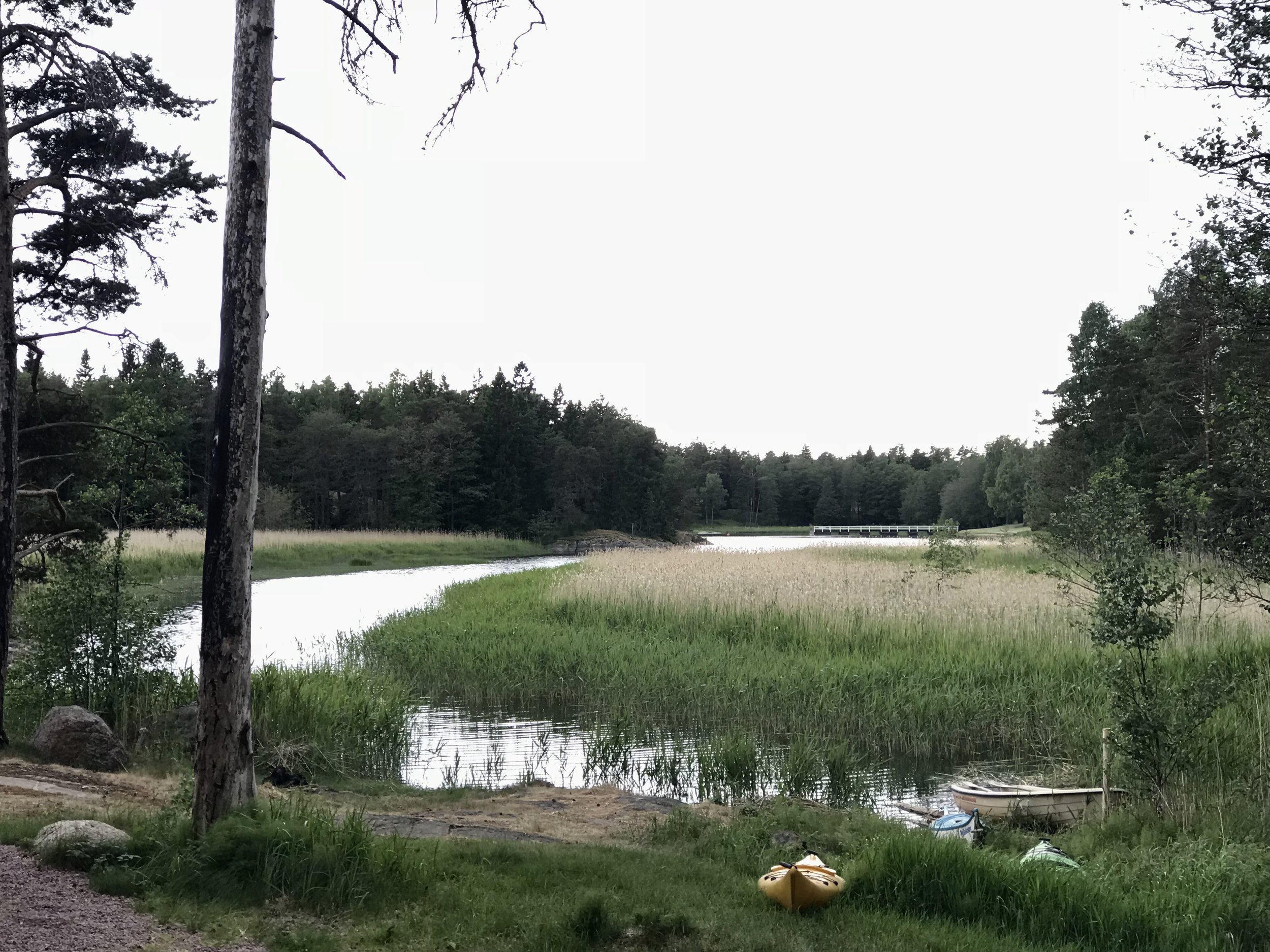 Villa Hummerheim can accommodate 10 people in private rooms with shared bathrooms and with 1-4 people in a room, 15. The catering is provided by our trusted host Elwira Catering, who can accommodate the most demanding wishes from camping snacks and tasty breakfasts to festive dinner menus. Optionally you can also bring your own catering service for your stay.
The villa is located 20 minutes ride from the Porkkala and Meiko Nature Preservance areas and a beautiful 1- 3 hour Forest Sound Walk can be combined within the program, either by the sea or through the Meiko lake area.
EXAMPLE OF THE PROGRAM AT THE VILLA
Breakfast at the Villa
Introduction to the Day's Program
Forest Sound Walk through the Nature Reserve / At the Villa Premises
Lunch at the Villa
Afternoon Workshops at the Villa (Voice, Performance and Body Language / YogaByNature / Kayaking & Canoeing)
Smoke sauna or a traditional wooden heated sauna
Dinner at the Villa