Forest Sound Walk Meiko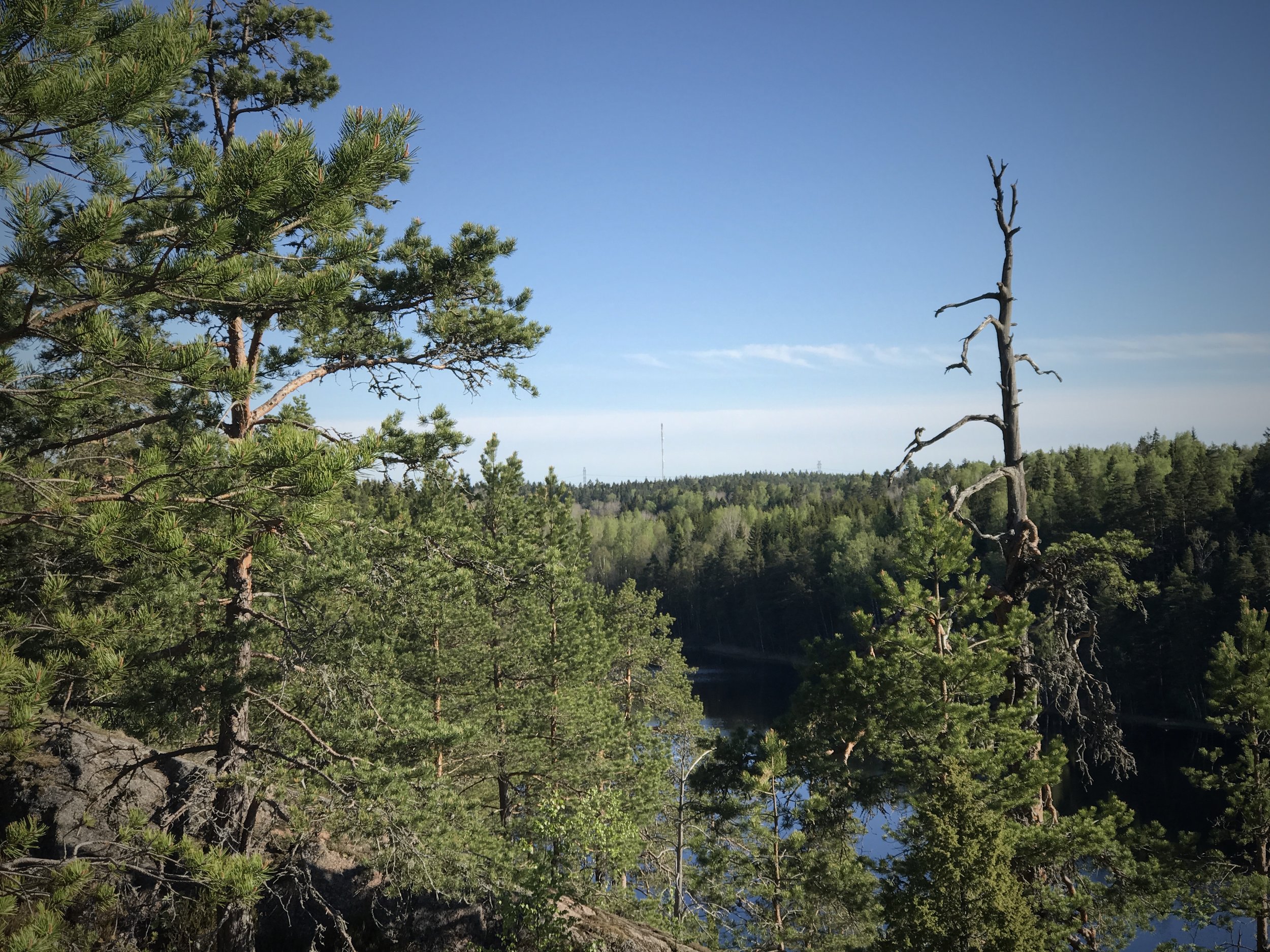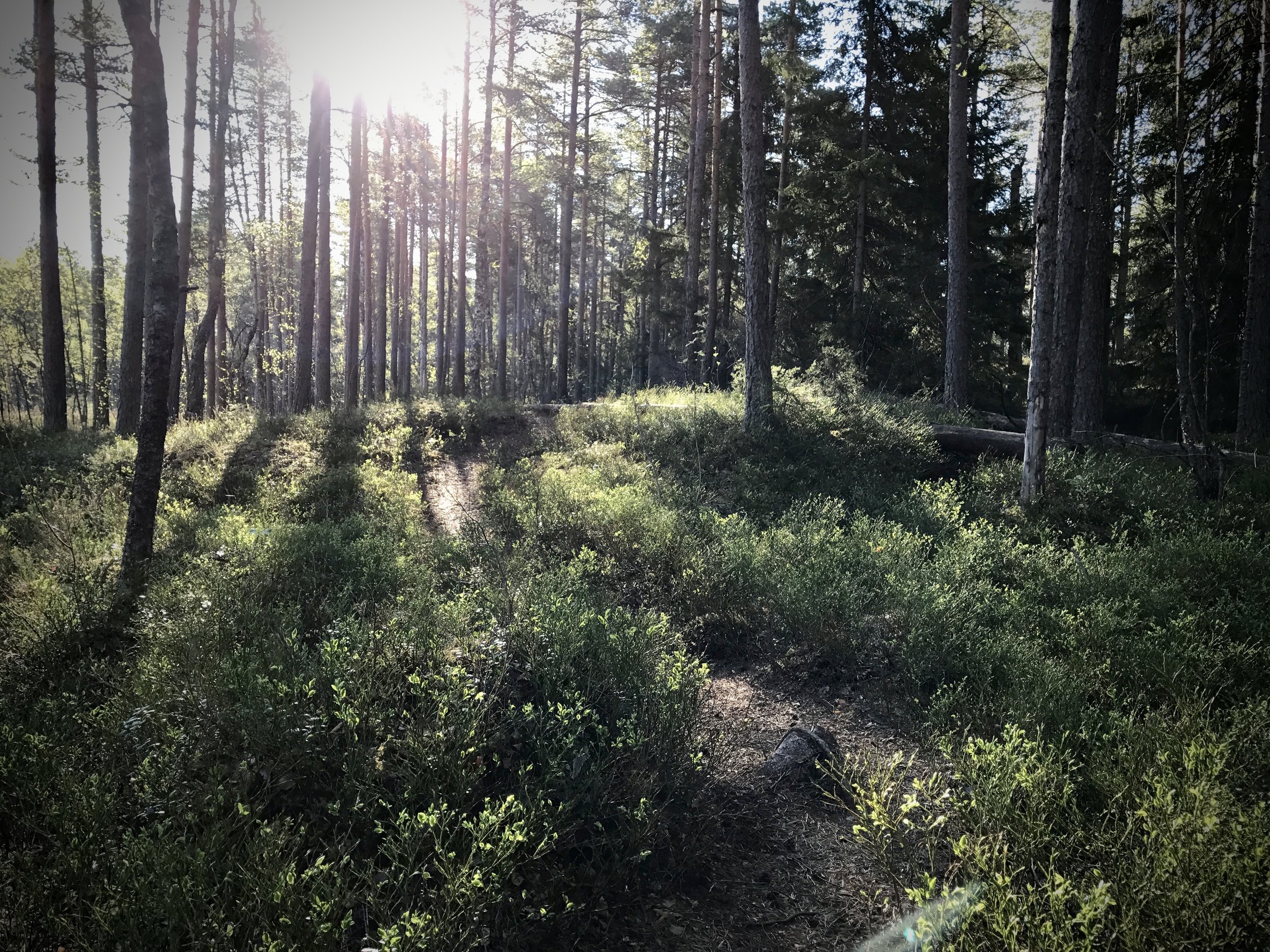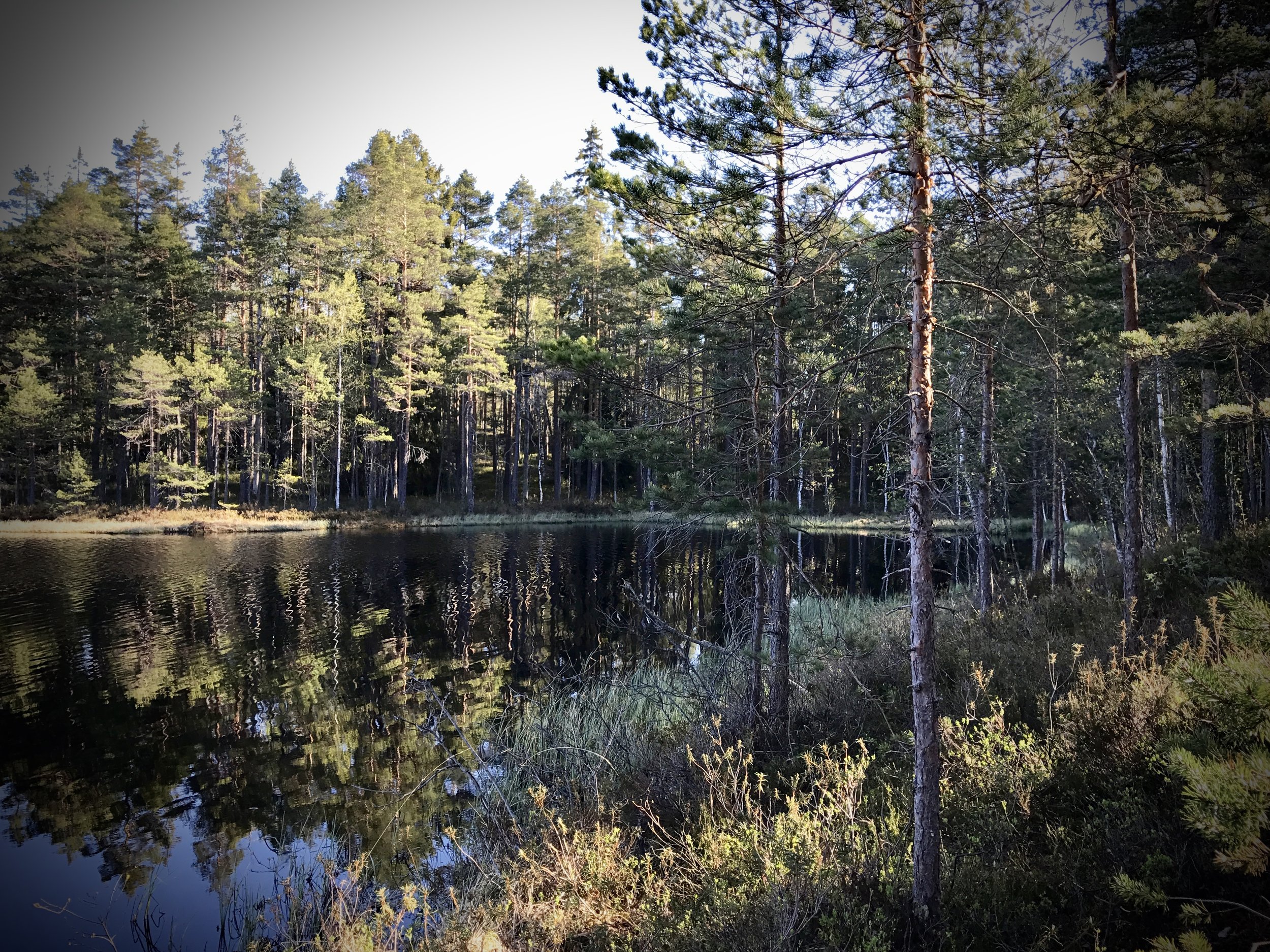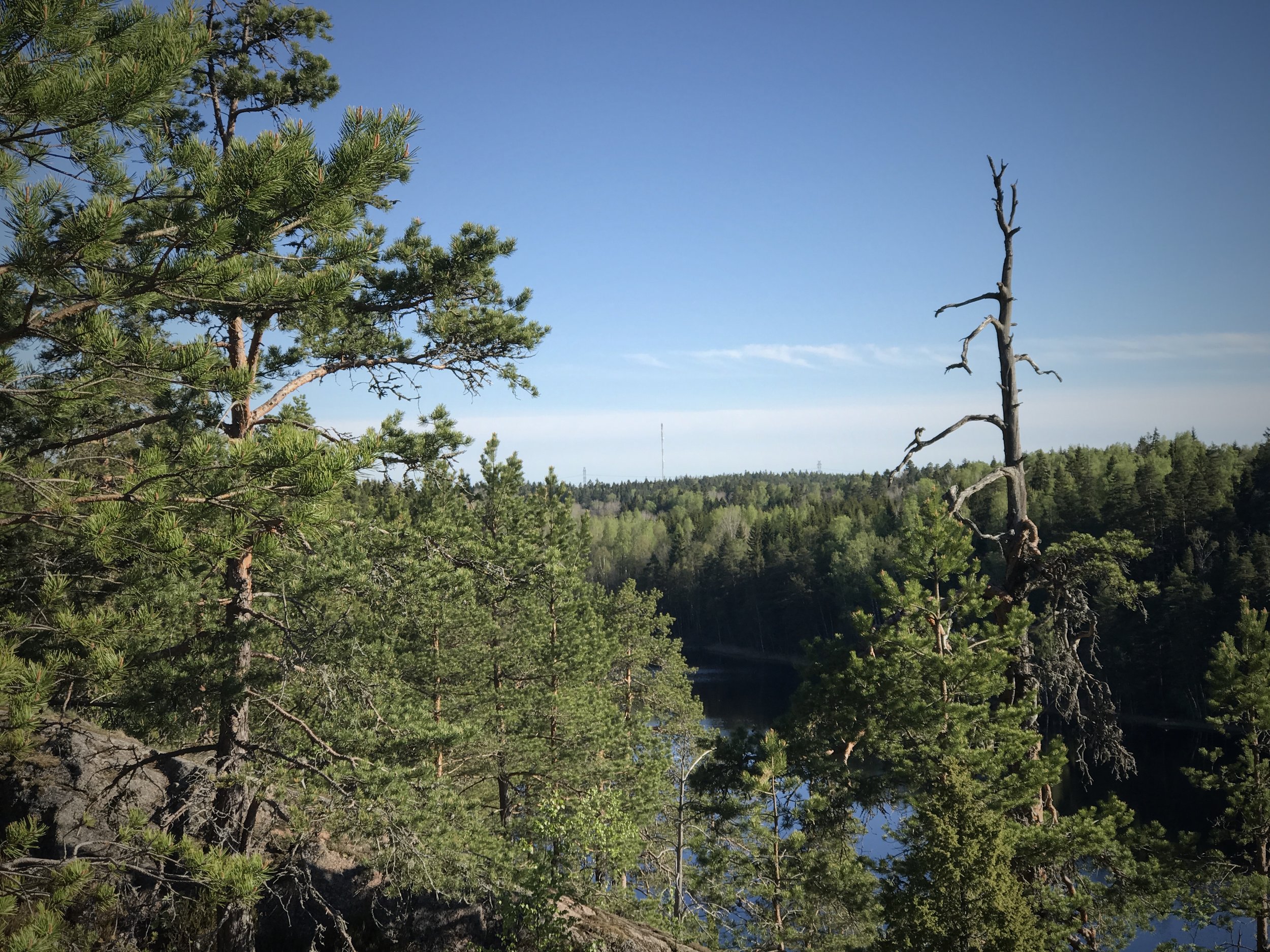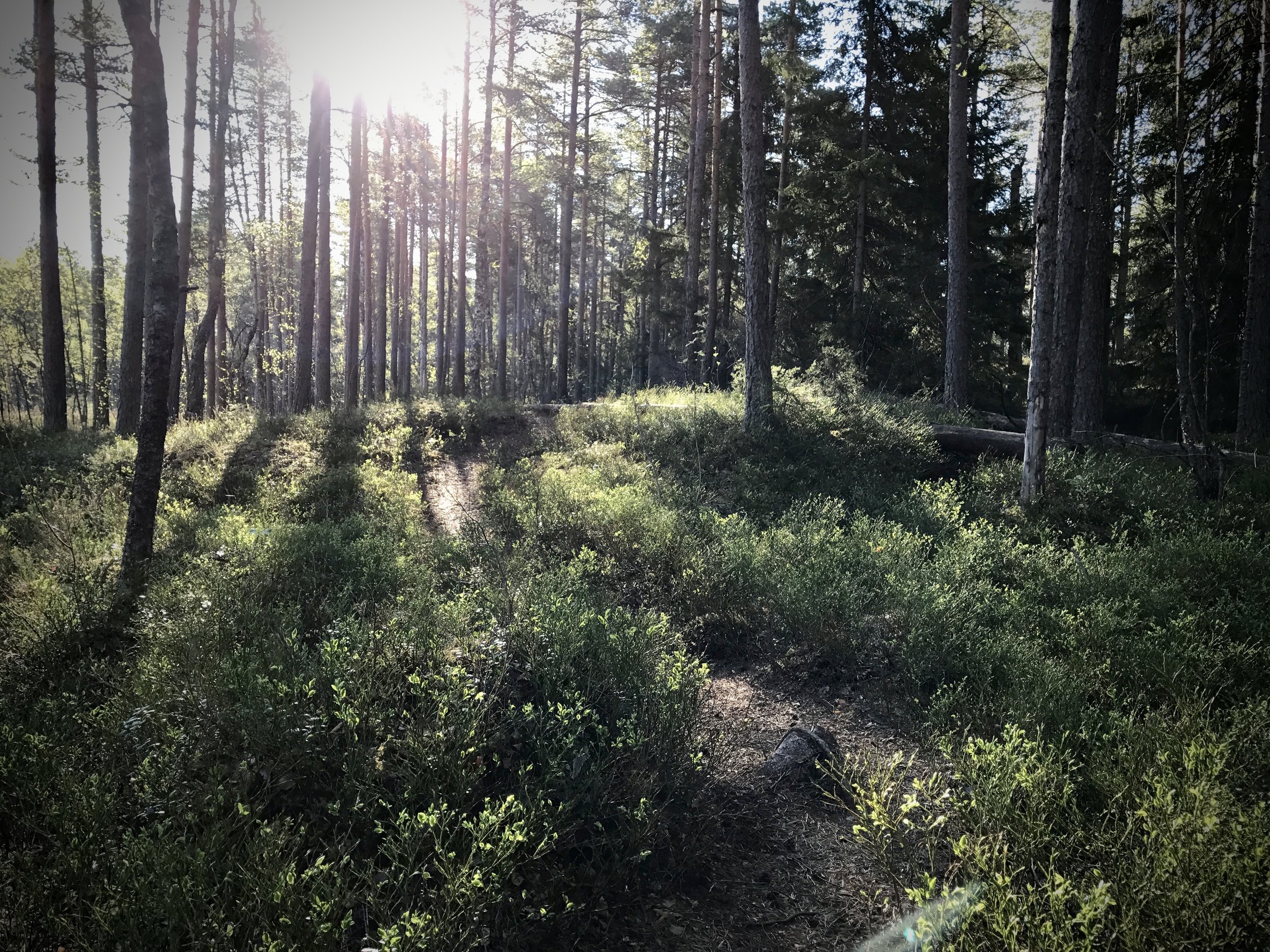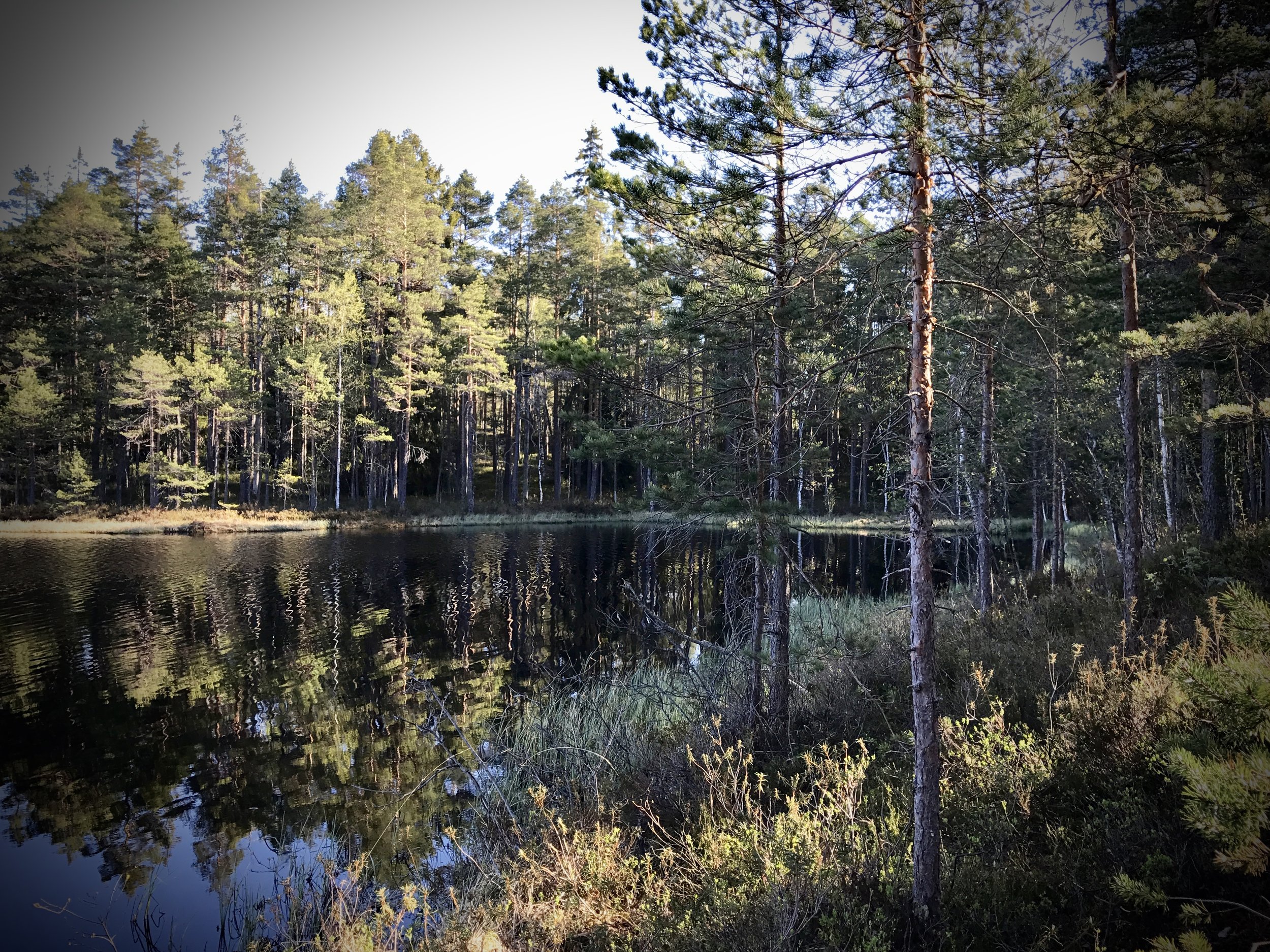 Forest Sound Walk Meiko
Time: 1 PM - 5:30 PM
Meeting Point: Merisatama, Helsinki (In front of Cafe Carousel)
Languages: Finnish, English, German
Please make sure your insurance covers the activity.
Note! If you would like to meet us at the location you can email in your reservation at info@soundbynature.com.
Booking System for Private Walks
Select the service you'd like to book. For help, please call/WhatsApp +358 44 513-8321.
We walk through the woods. Slowly. Humming and breathing. Listening how the nature responds. Opening our senses. Enjoying the colors and scents forest sends to us. Letting the nature and sounds affect, restore and rejuvenite us.
Welcome to experience the culture of nature and music through your own experience! Forest Sound Walk leads you to relax through slow pace, gentle movements, breathing and humming. It opens your senses through listening and feeling and restores the connection to nature.
During the walk we stop every now and then for simple invitations; The three main principles of Nature Singing - in Finnish Luontolaulu - are called Tuning (Tuning in to the scents, sounds, textures, tastes and sights of the nature through sensing, breathing, feeling and touching), Humming (Caressing the body and the mind through simple hums and melodies) and Calling (Enhancing the inner strength with voice, sounds and natural accoustics of the forest).
Be prepared to get refreshed, re-energized and inspired!I