Space and Tranquility 40min from Helsinki and Helsinki Airport
The historical Wohls Gård can accommodate up to 80 nature lovers all year long. Nature paths start from the front of the house, depending on the season our Forest Sound Walks can include paddling, lantern snow walks under starry skies or singing on the frozen lake. Wohls Gård is located only a few minutes ride / 20min walk from the Meiko Nature Reserve and a beautiful wilderness excursion can be combined within the program.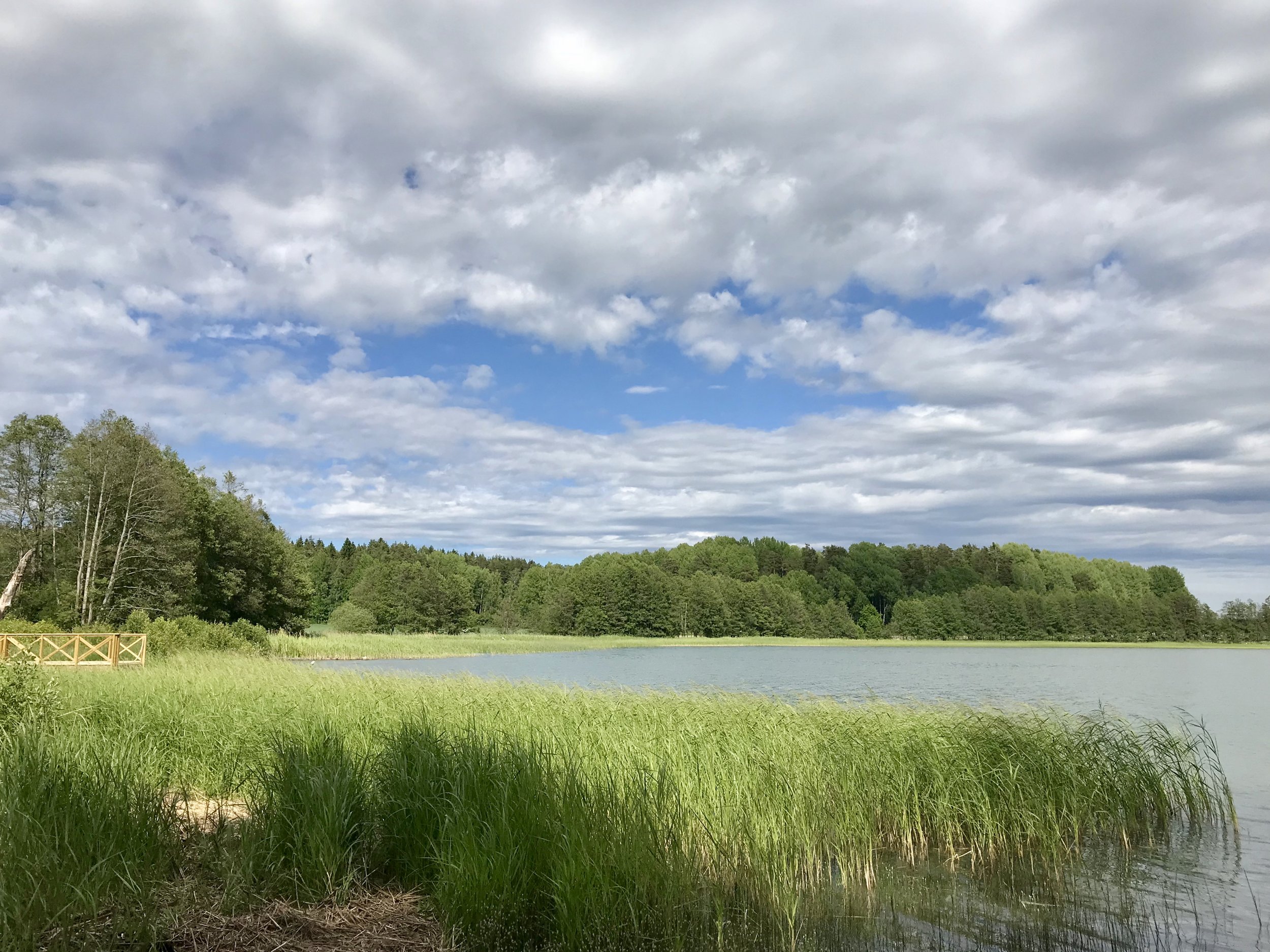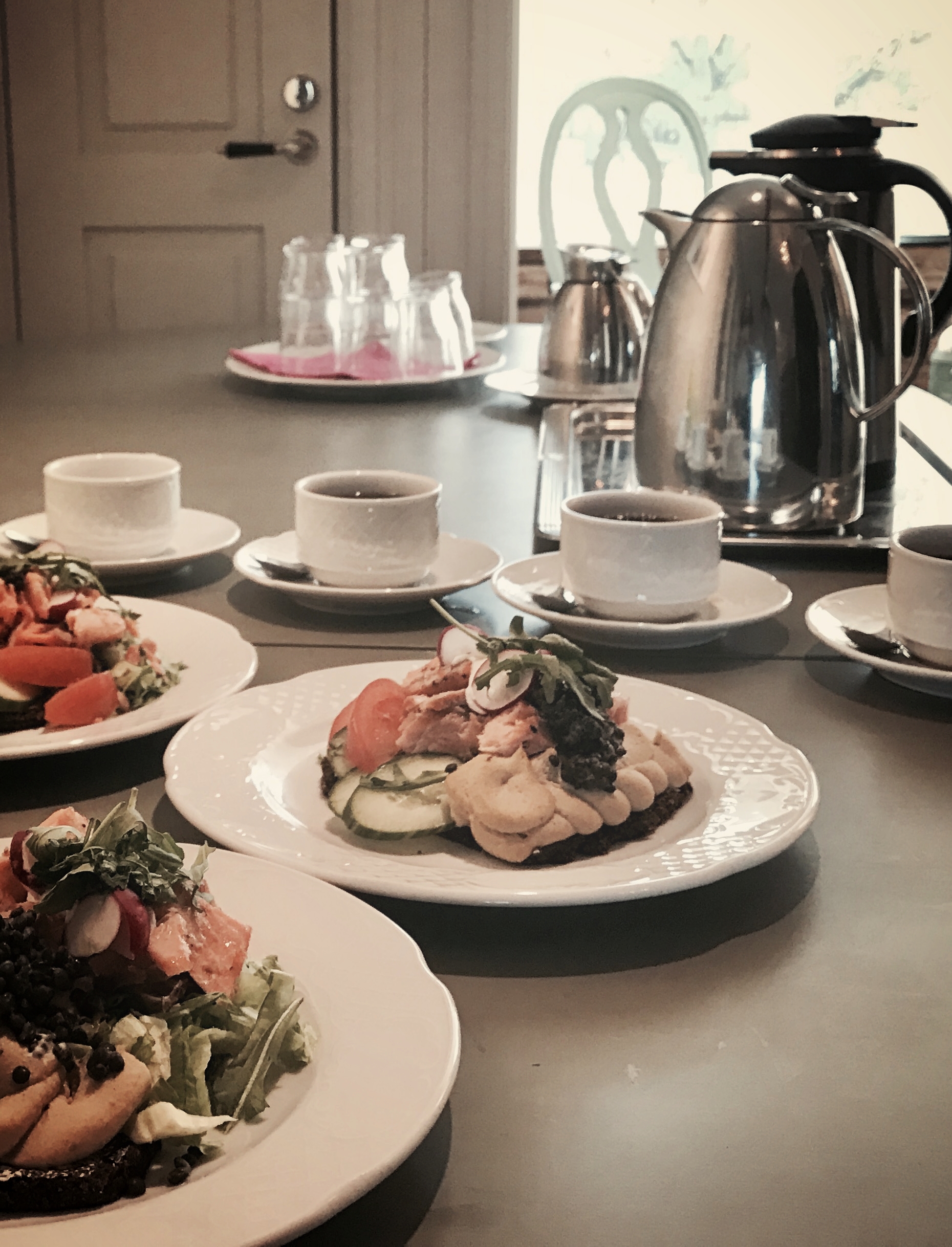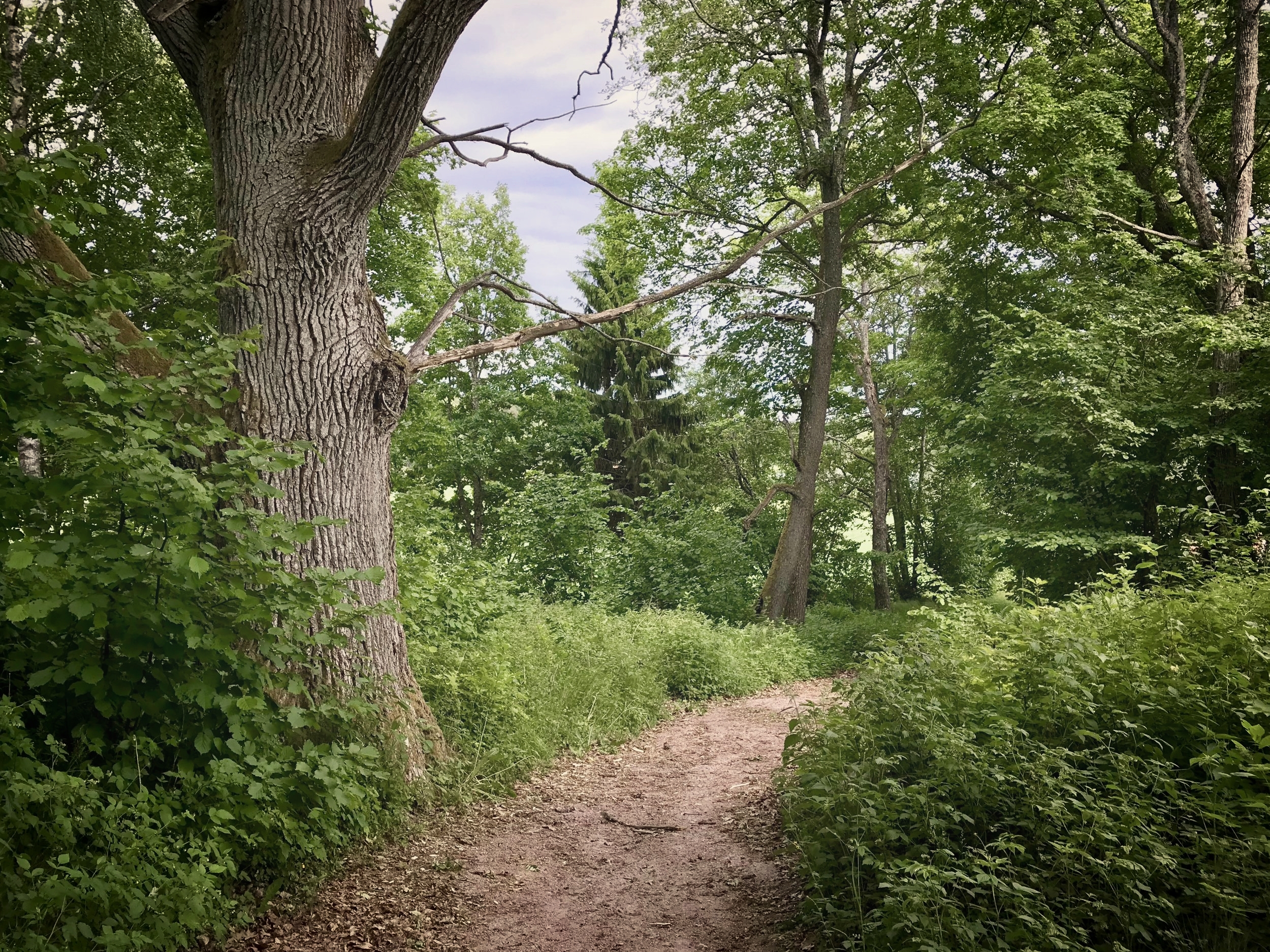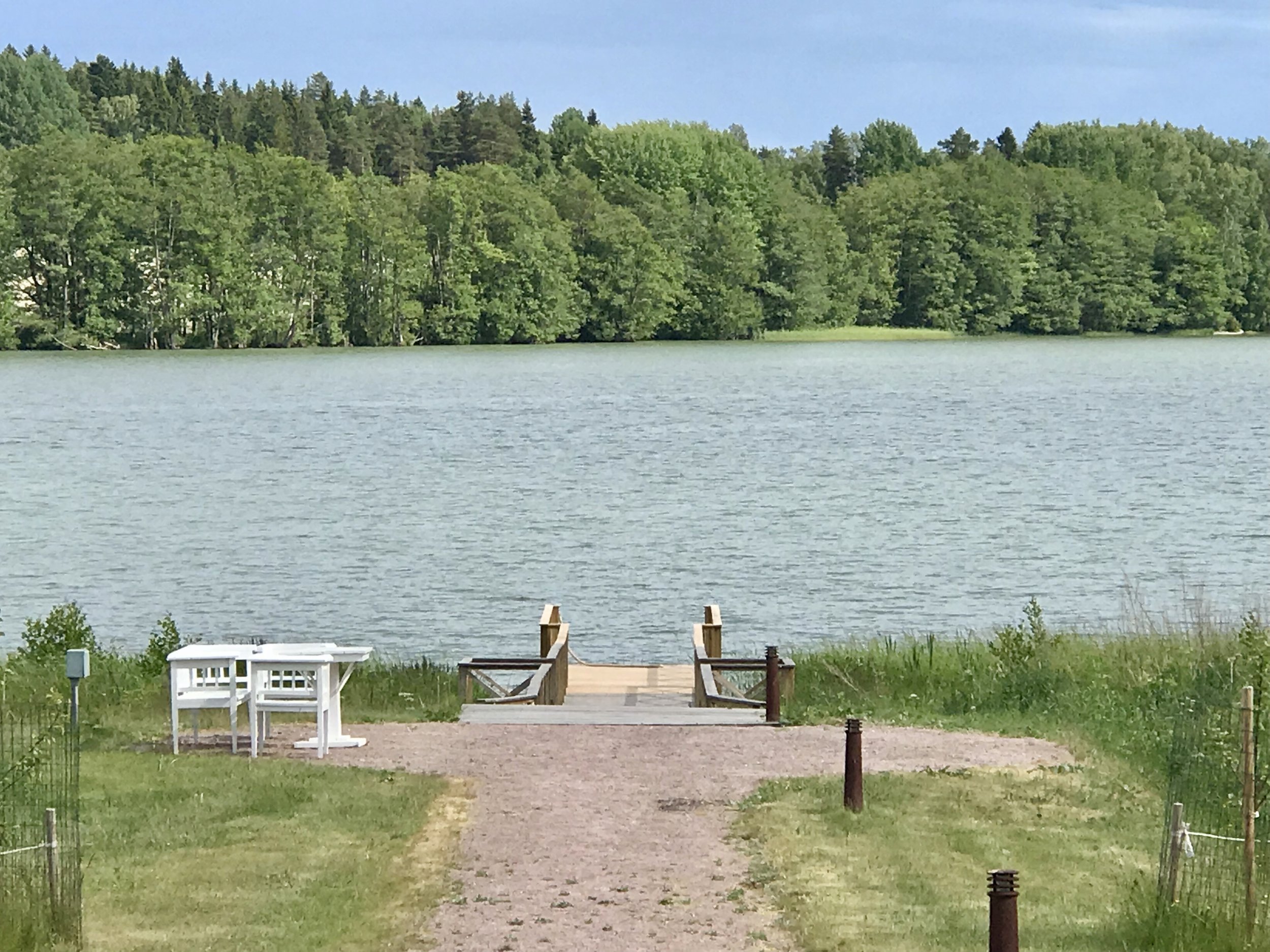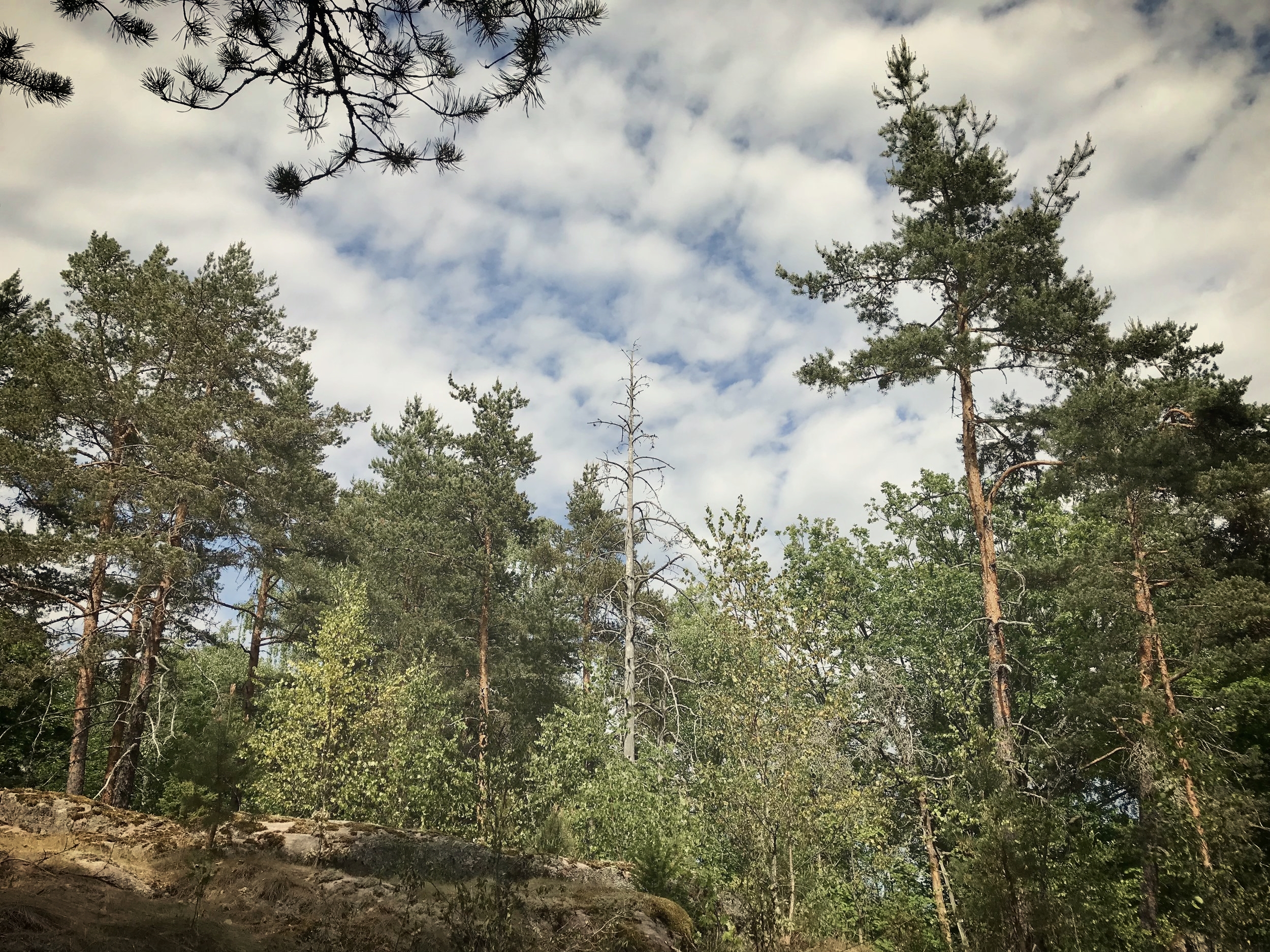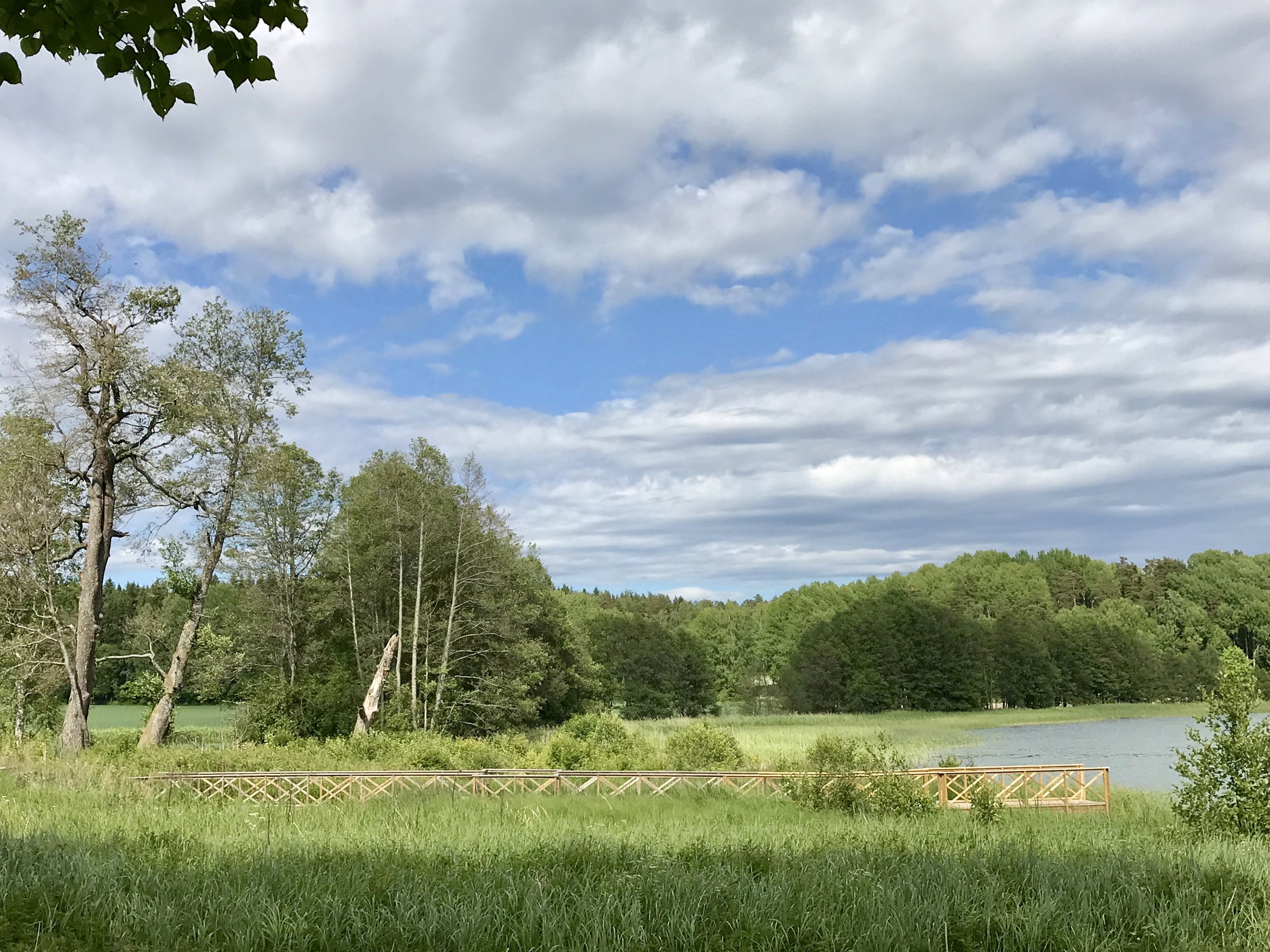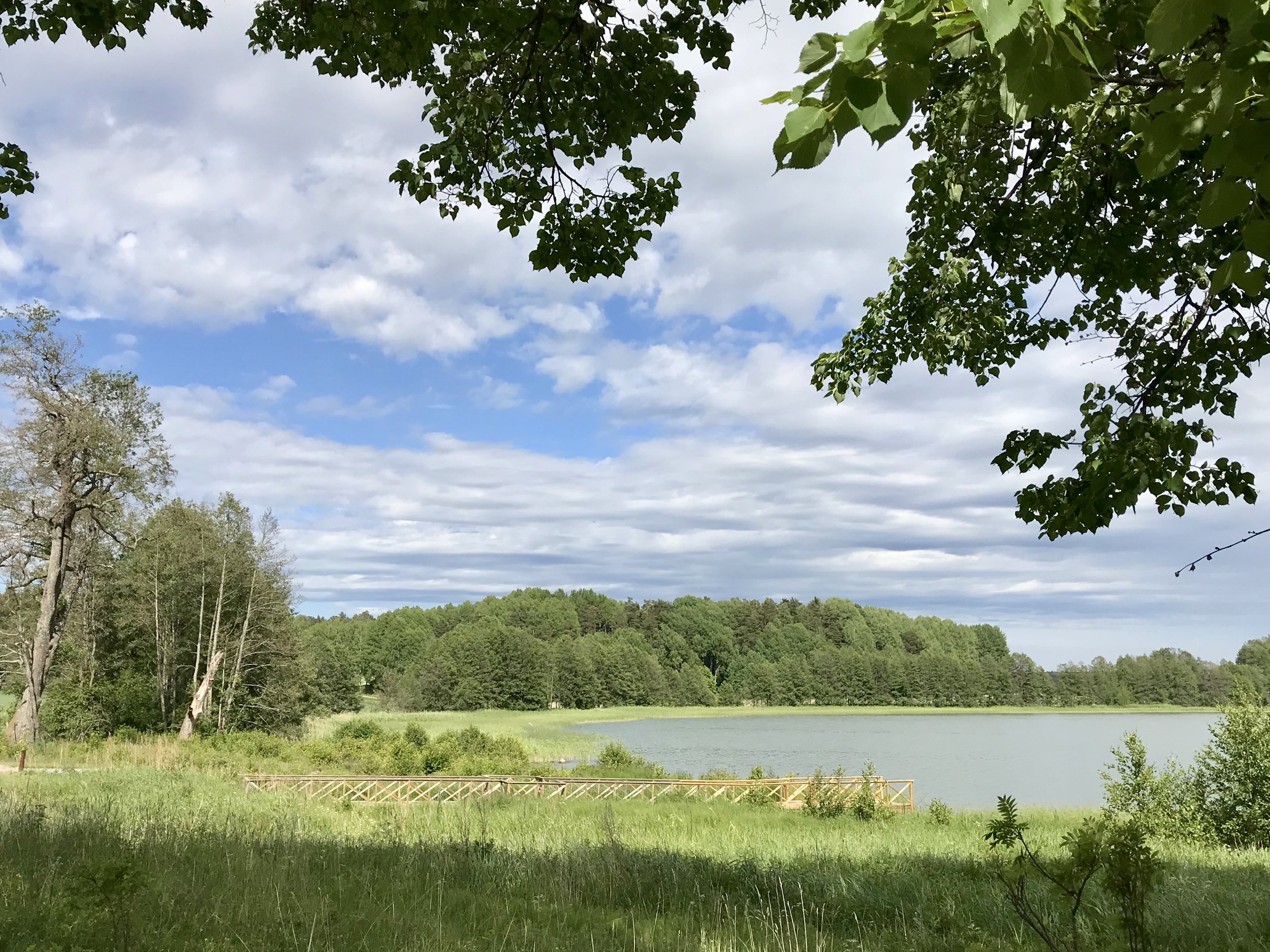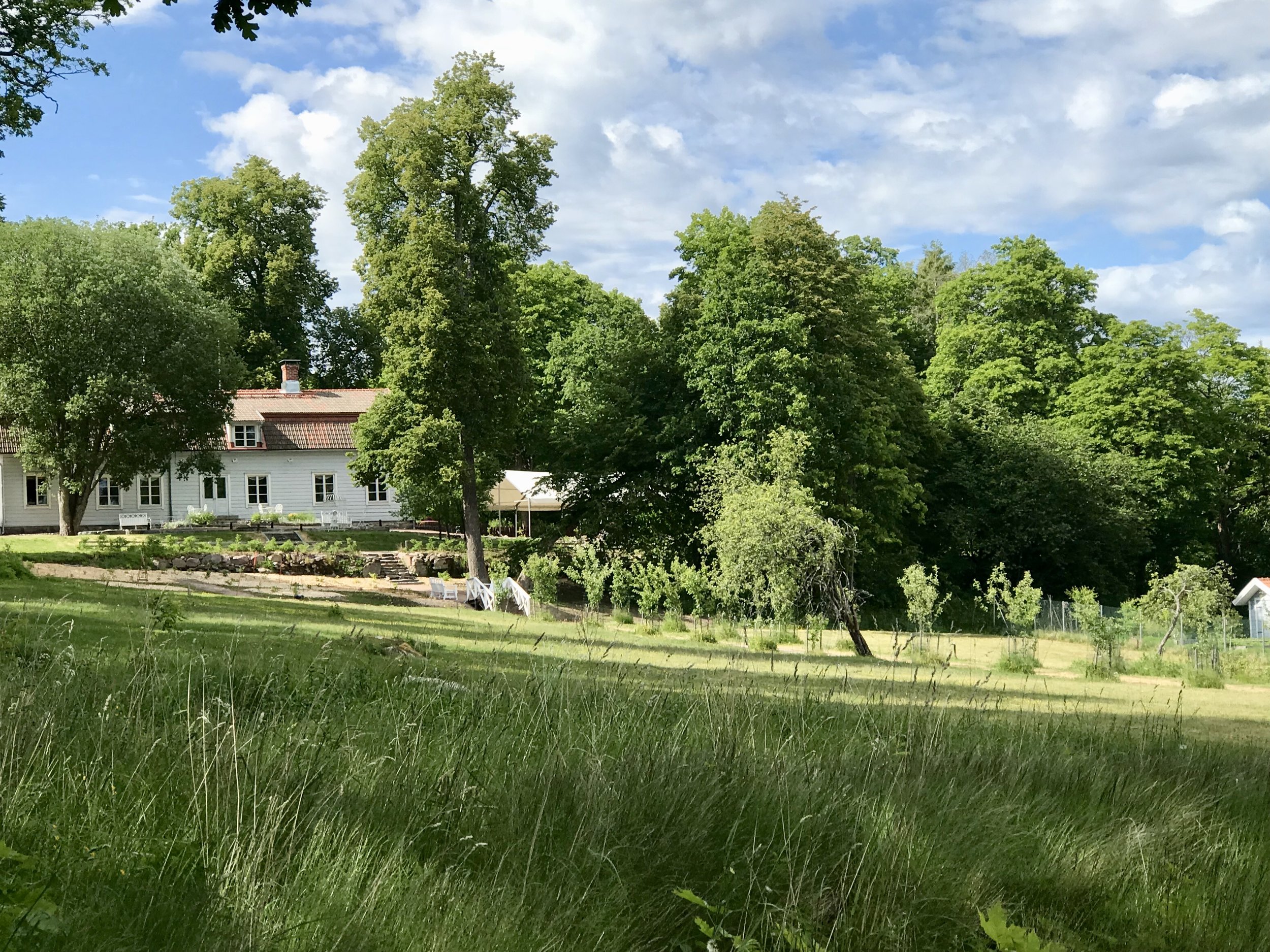 Our host Elwira Catering accommodates the most demanding wishes from evening snacks and tasty breakfasts to festive dinner menus. The ingredients used are local, often also organic - during the summer time from the mansion's own garden.
Choose from our available activities and combine them with a breakfast / coffee / lunch / dinner / evening snack or let us plan a special combination for your group.
WOHLS HALF DAY
Breakfast
Introduction to the day's program (30min)
Activity of your choice (120min)
Wrap up (30min)
WOHLS WHOLE DAY
Breakfast
Introduction to the day's program (30min)
Workshops / Activities at the Wohls Gård (Voice, Performance and Body Language, Nature Activities) (120min)
Lunch
Forest Sound Walk through the Meiko Nature Reserve (240min)
WOHLS EVENING
Introduction to the evening's program (30min)
Lantern Sound Walk / Paddling / Other Activity (120min)
Wrap up (30min)
Evening Snack / Dinner